We made a 6m big balloon pop 
and e
quipped space with superior
– We created for Bosch Europe over 20 successful campaigns and communication for 44 different markets. 
– We covered 360 degree of the media landscape through: TV, POS, WEB, EVENTS, SOCIAL & MORE.
– We supported successfully the launch of new products and services.
Scroll down to discover 
all the ins and outs!
 

Watch what happens when 
a 
6m big confetti balloon pops: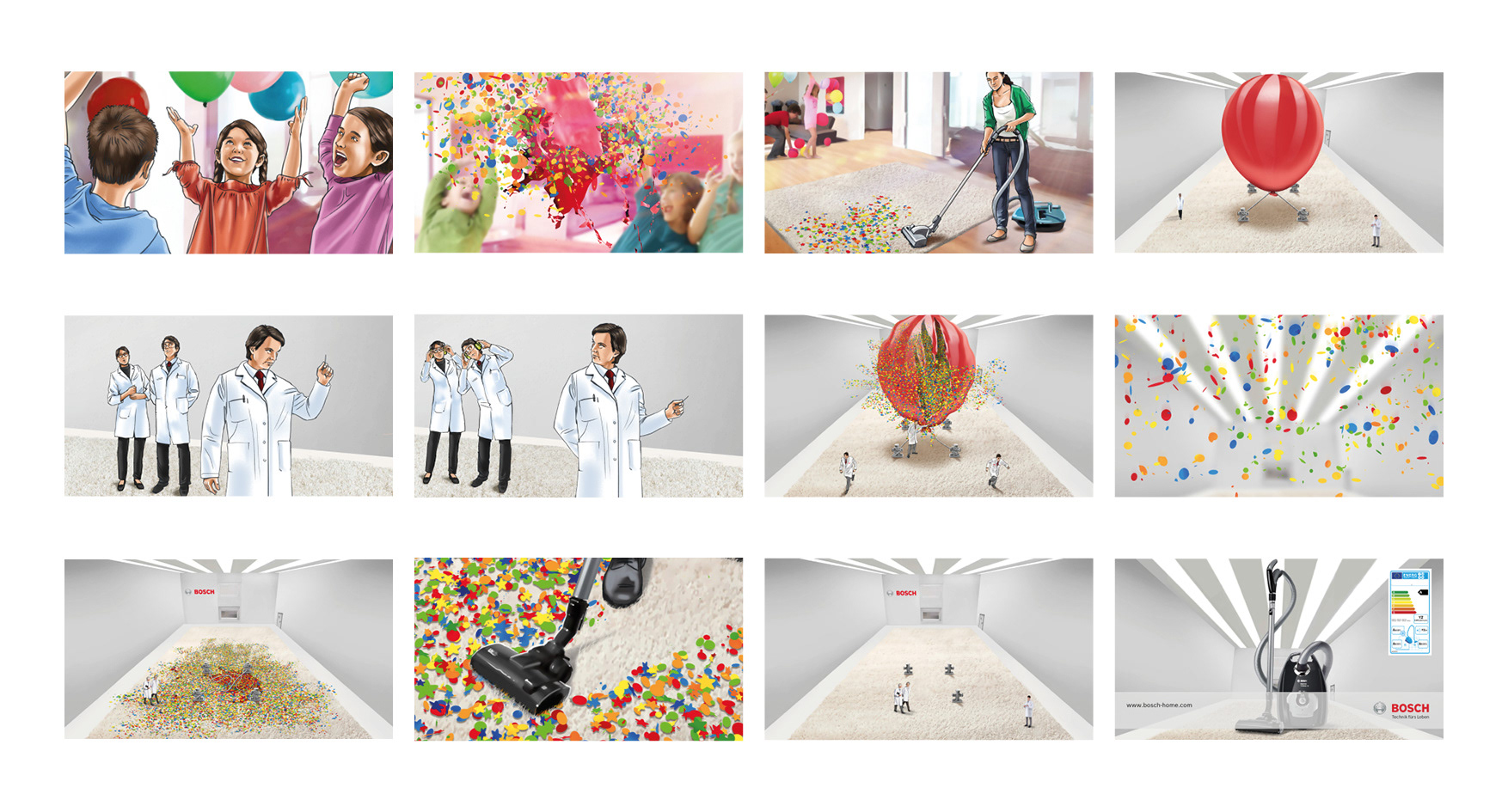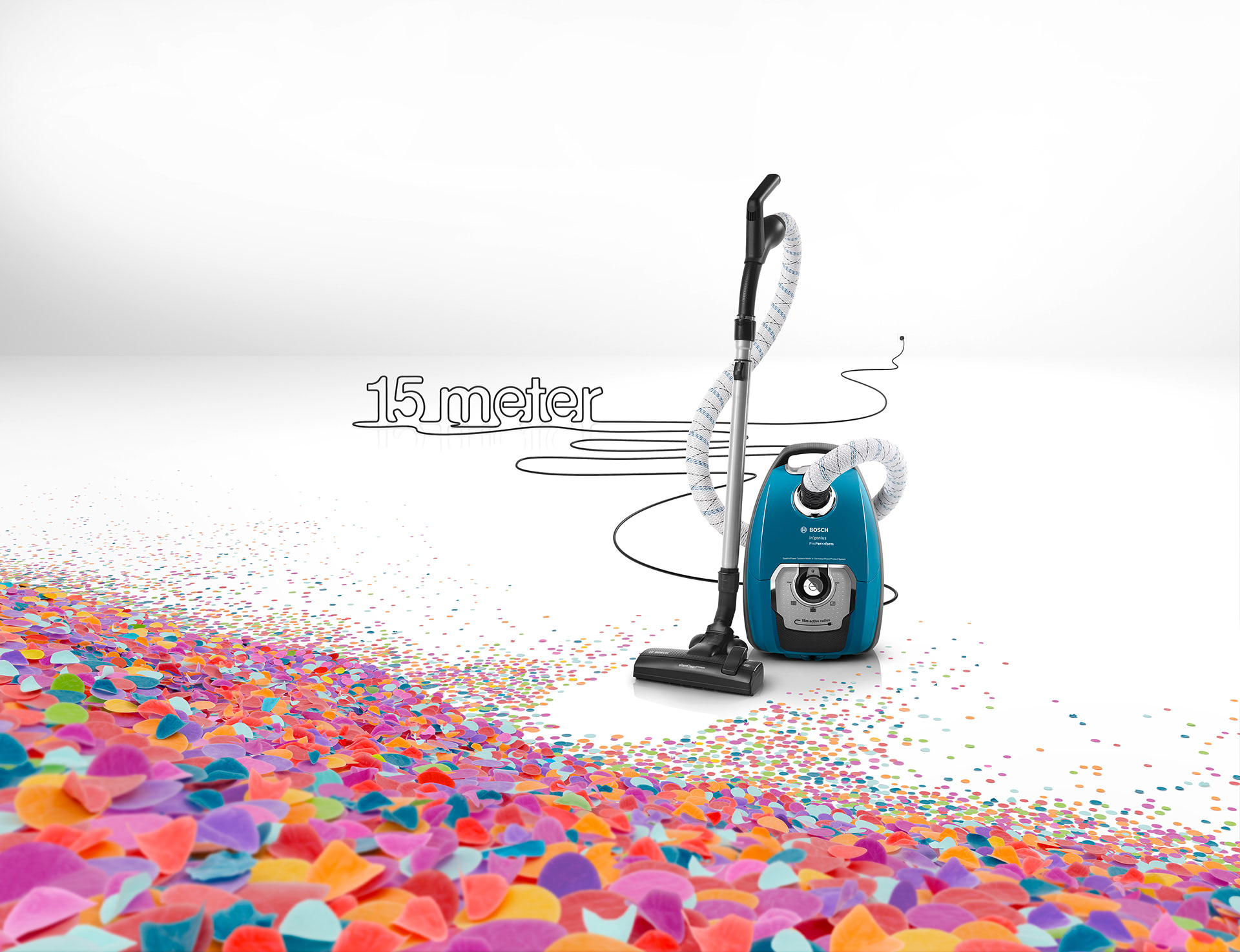 Putting home appliances on mute 
and creating Key Visuals that stand out!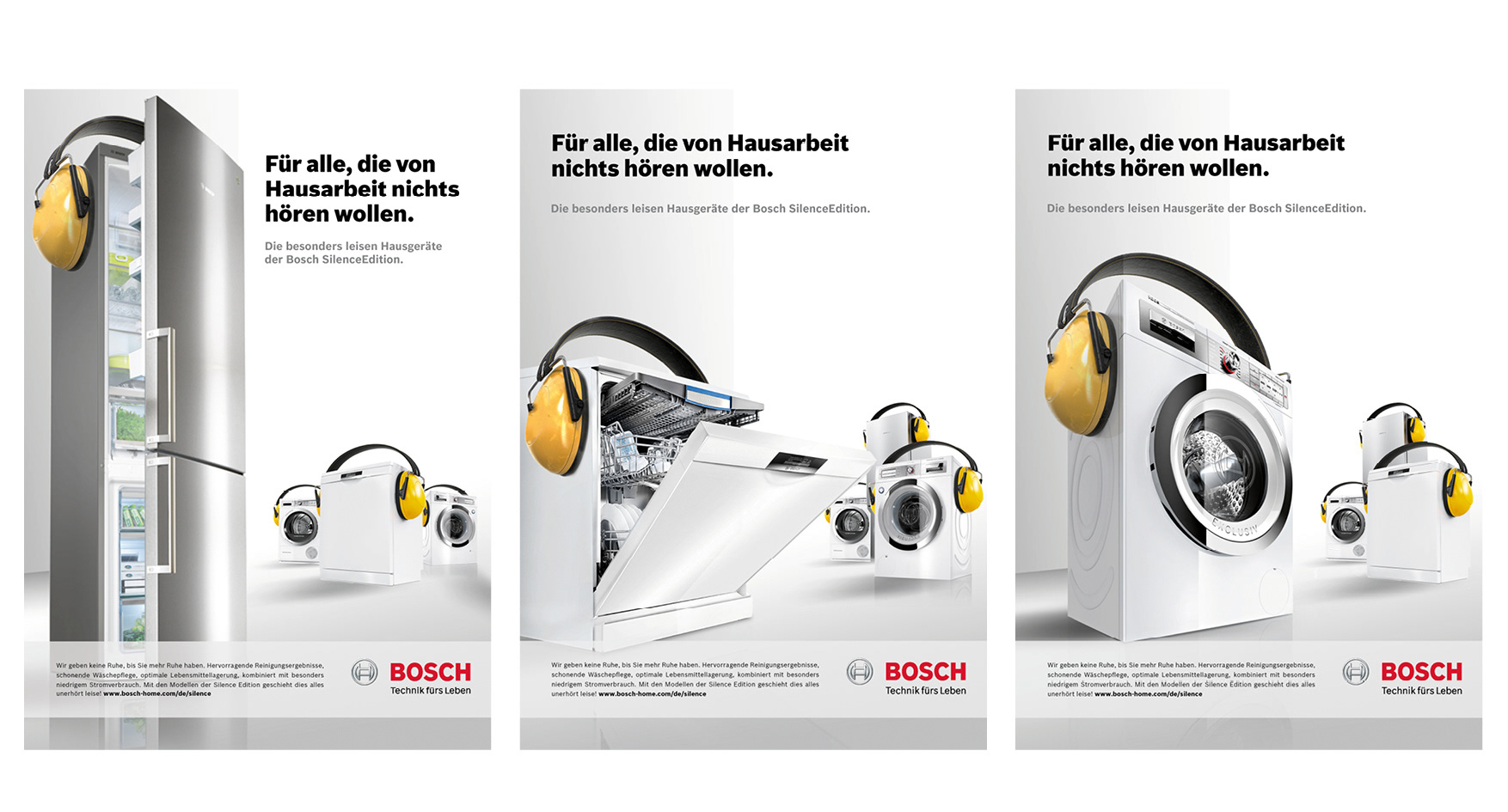 with 
superior 
technology. 
A partnership between Bosch 
& Star Wars 
made it possible.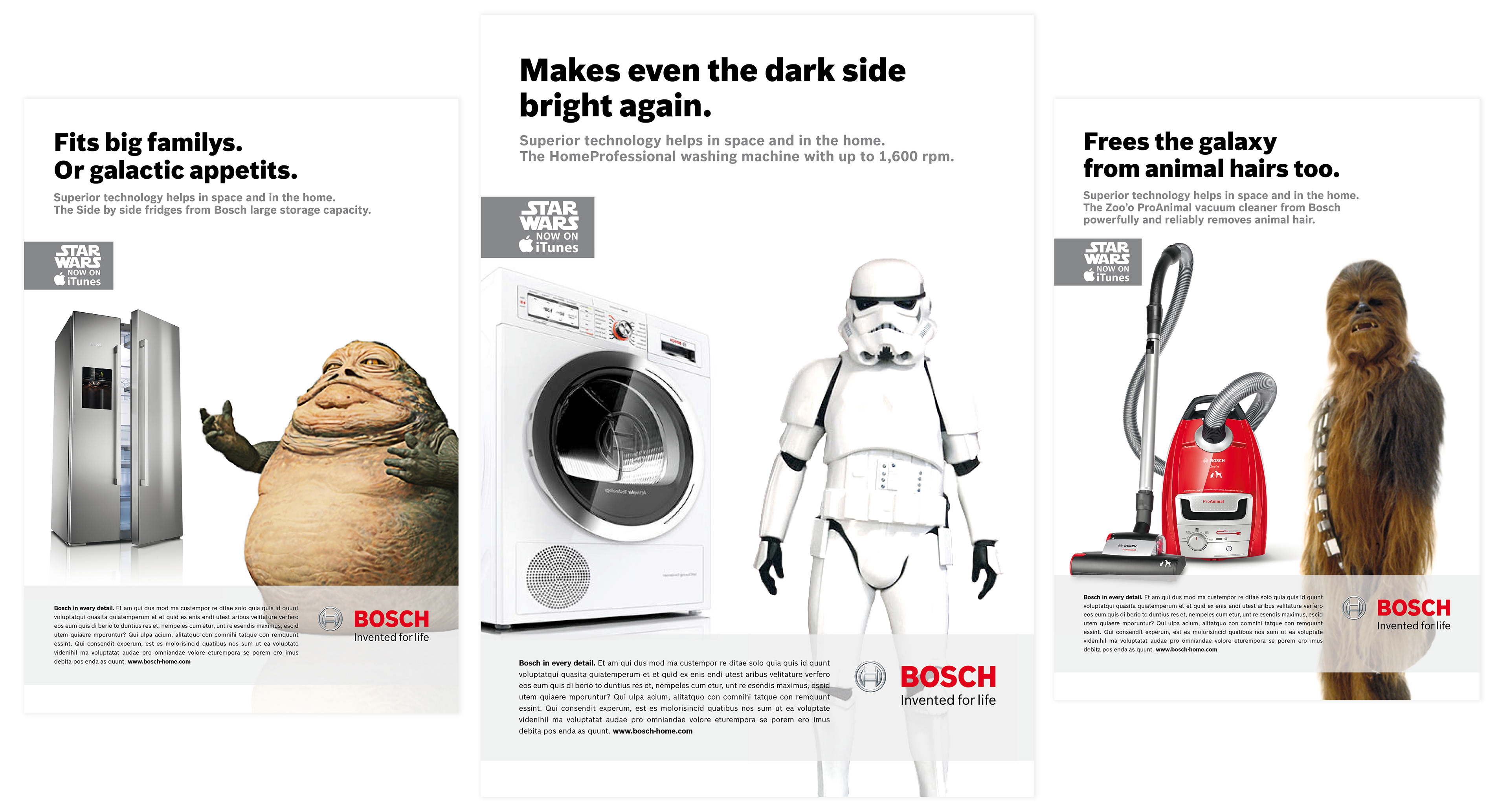 Creating explosion drawings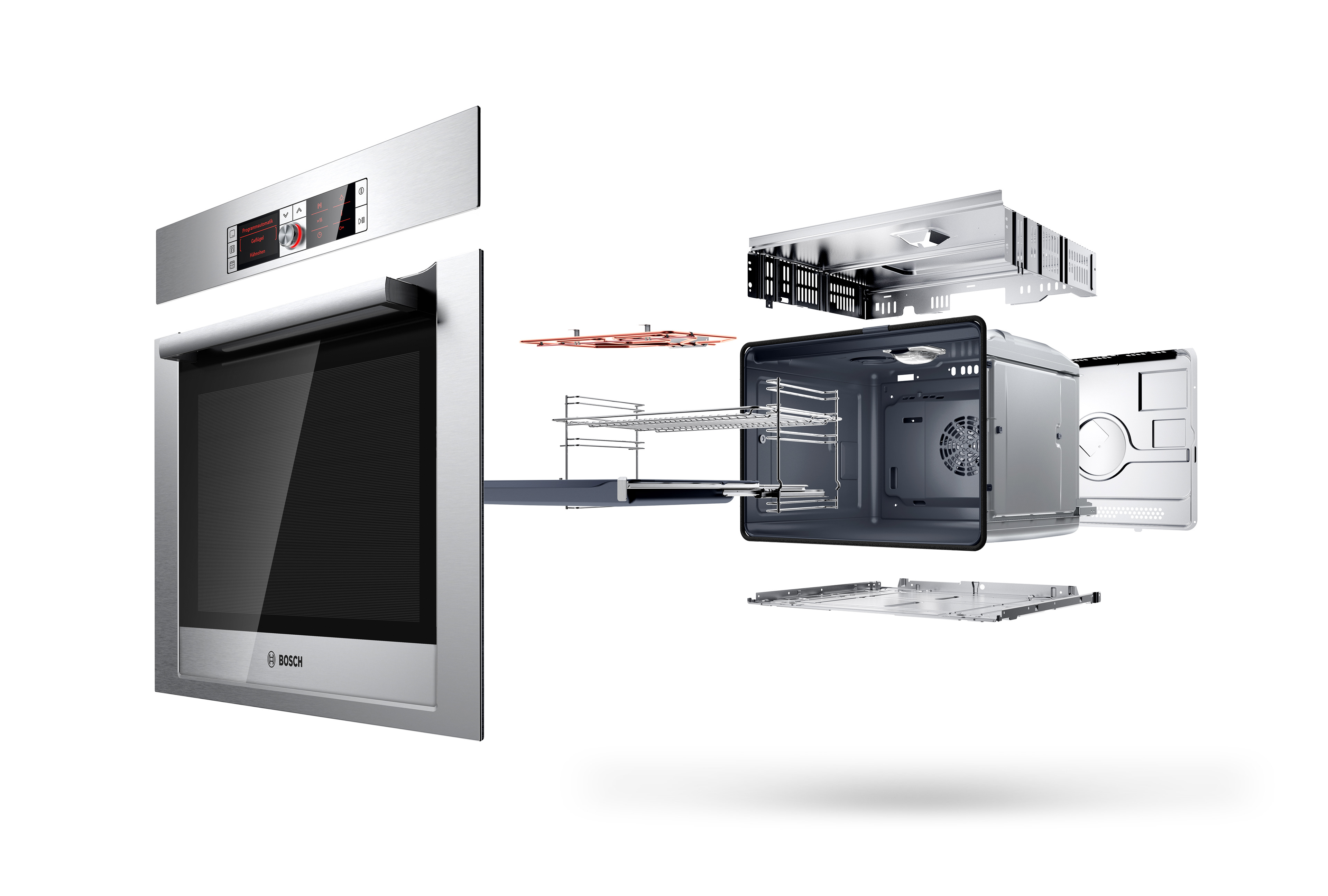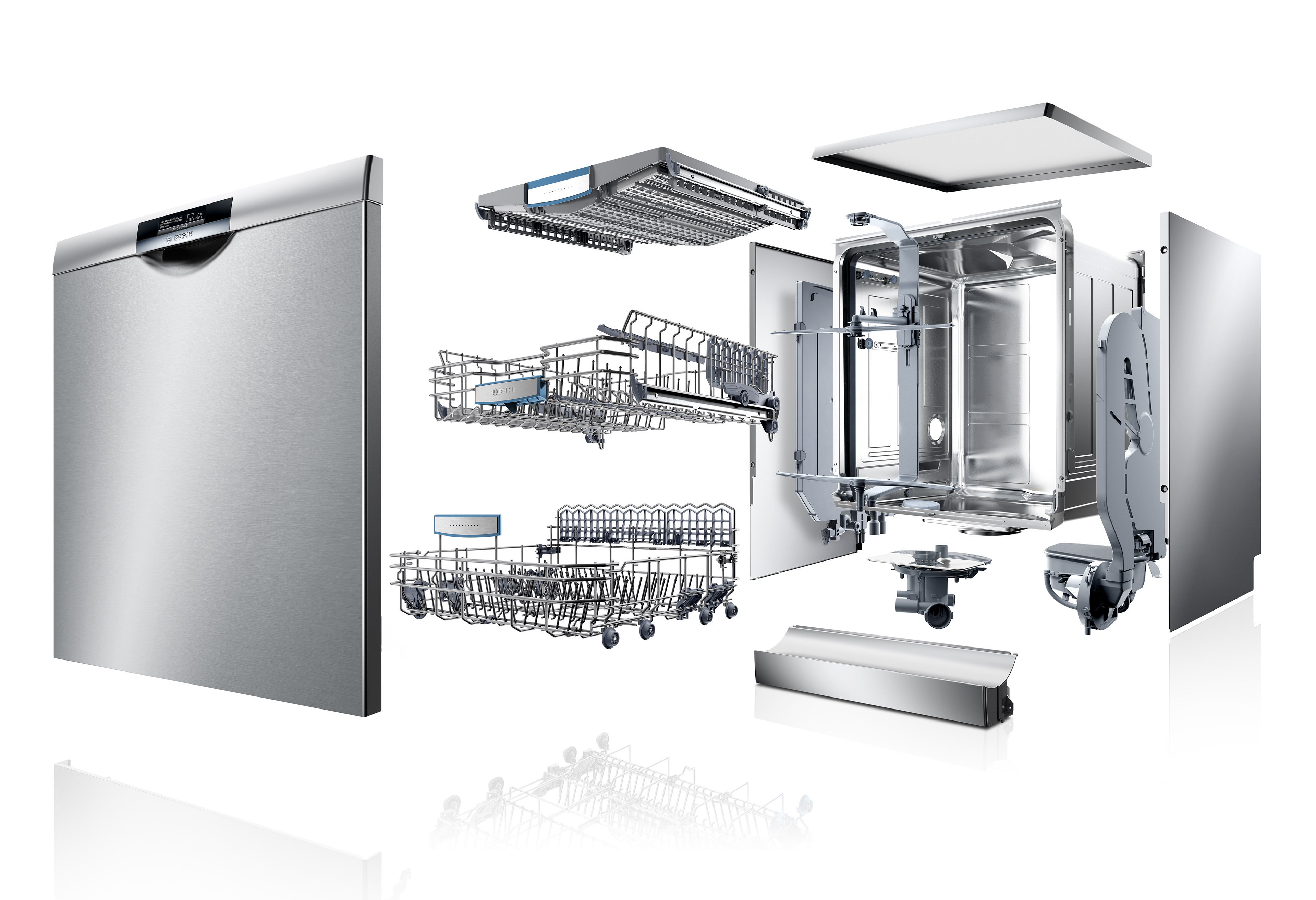 Creating an interactive web-special 
to allow users to test drive the 'home 
connect' features from Bosch.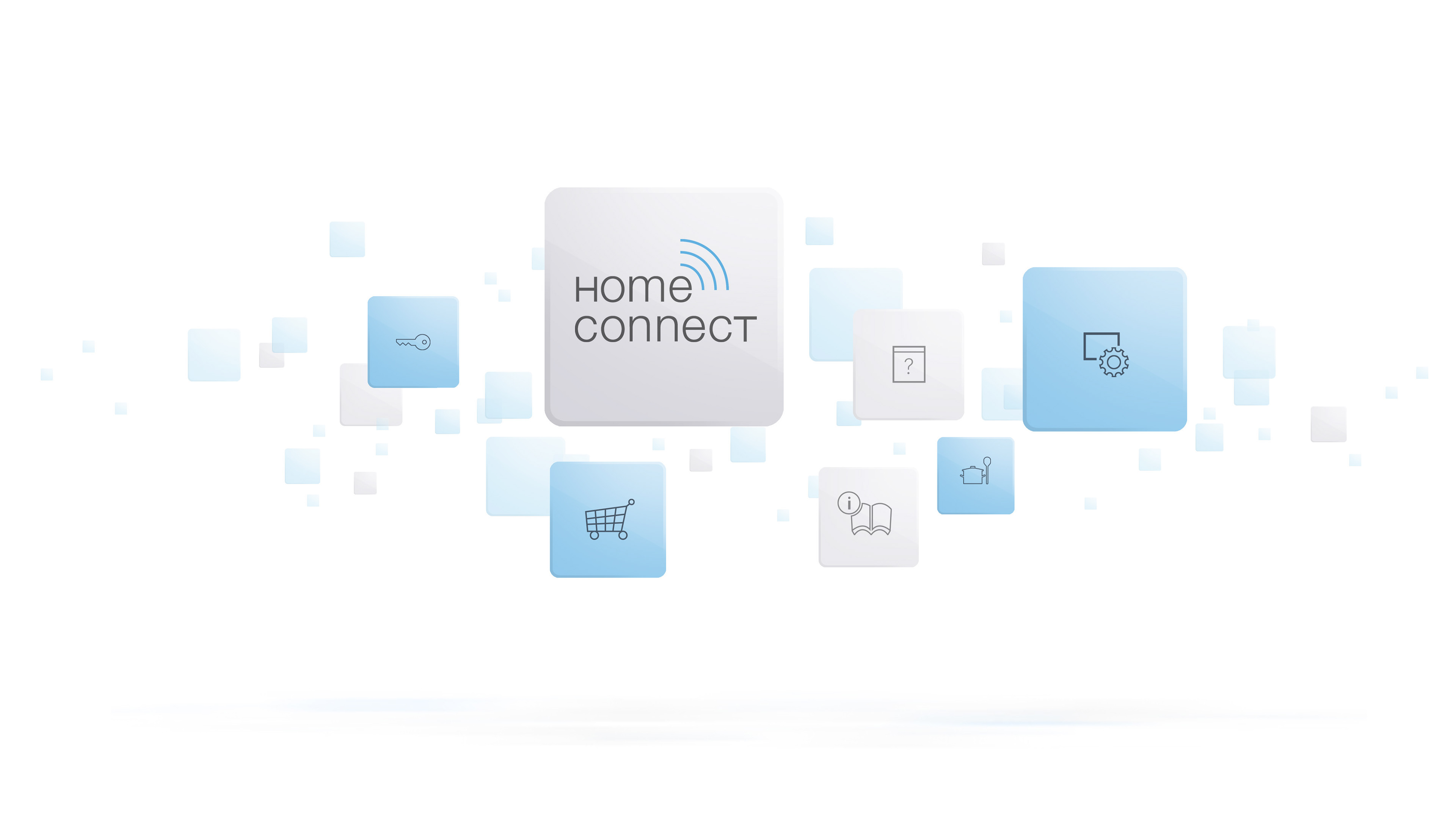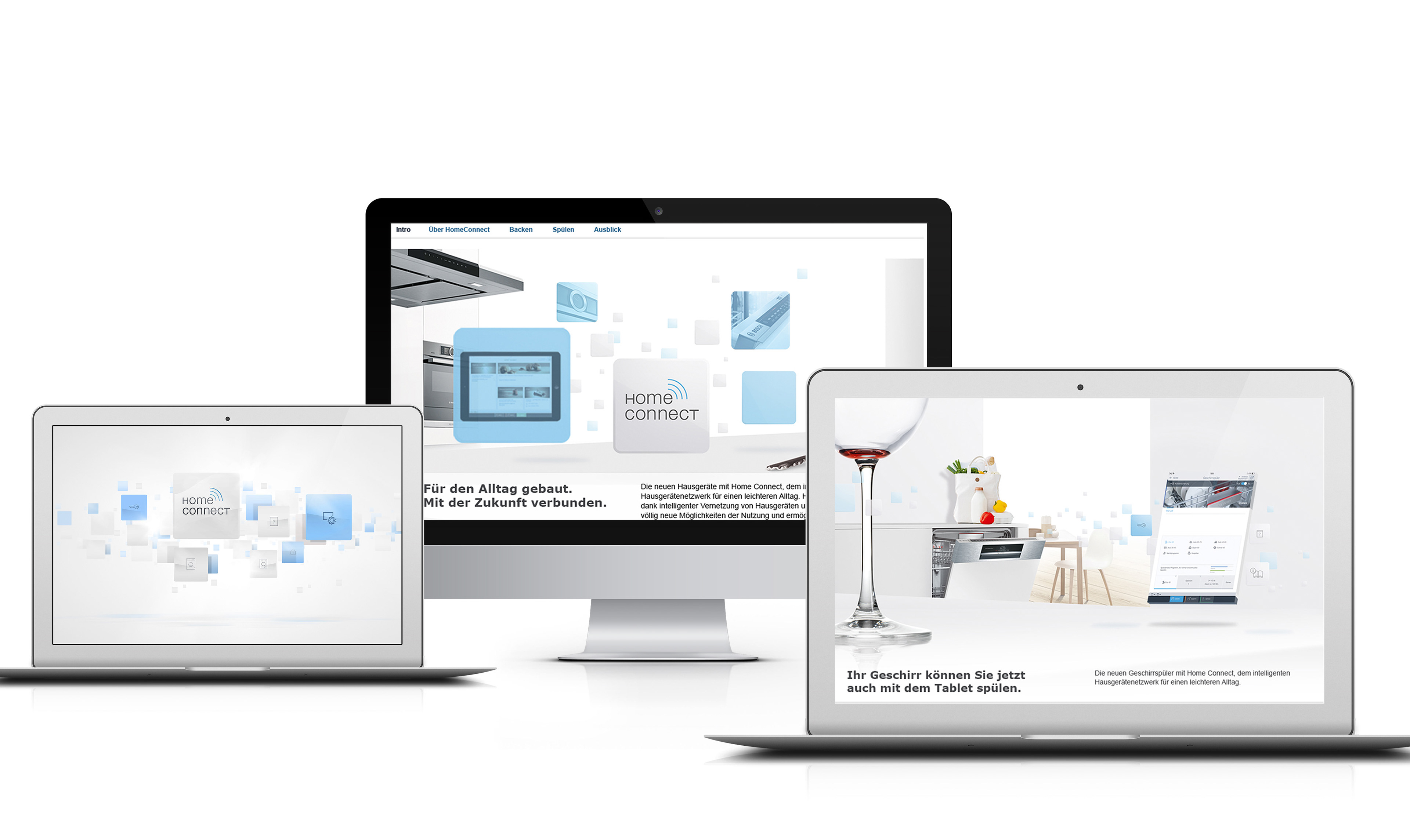 Being the cool kids at the IFA in Berlin
with the Cool Classic range and
fresh