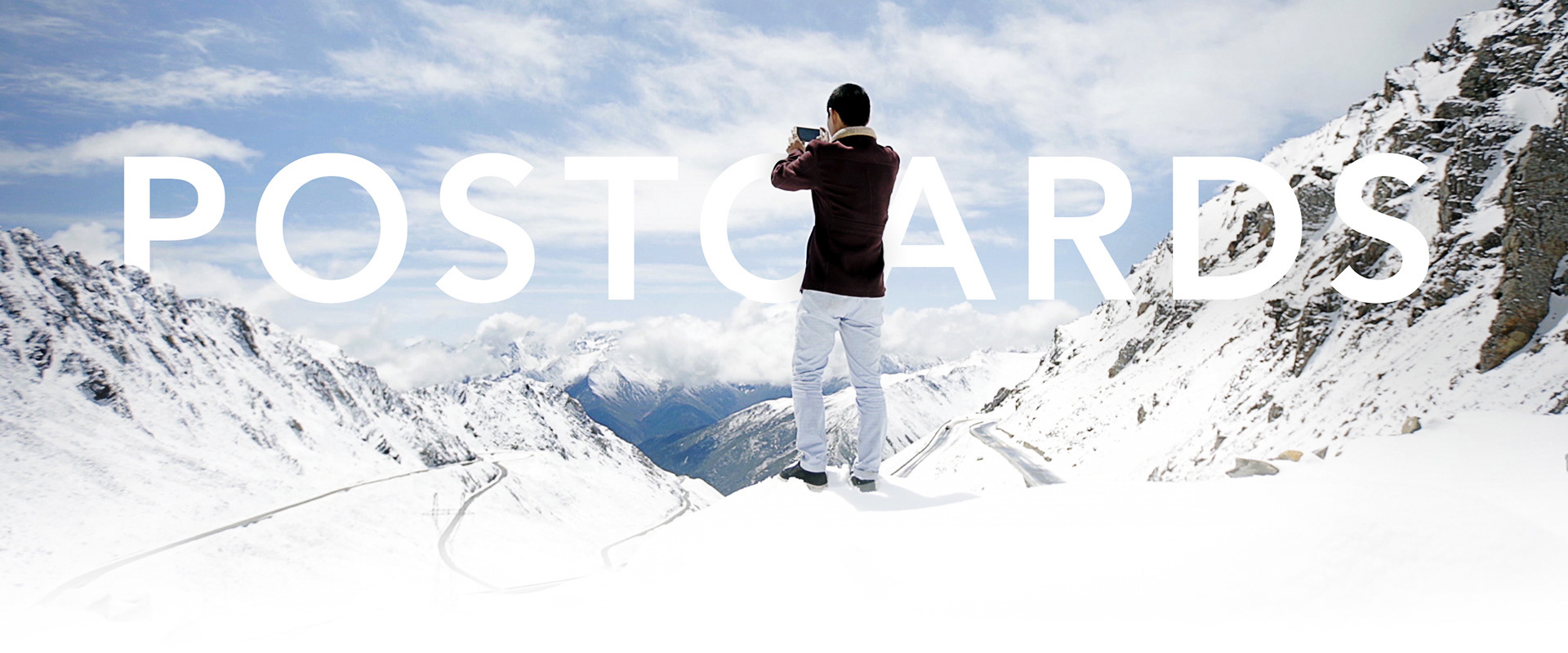 We rocked the 100 million 
mark 
in 
China with an emotional
social media campaign that
connected truck drivers on 
Father's 
day with their families. 
Living the life of a truck driver means living a life in isolation.
With more than 300 days per year on the road truck drivers 
live half their lives in separation from their families. 
Shell China helped those truckers to share their stories, experiences 
and messages in the form of video postcards for their loved ones.
– Over 100 million media impressions on the social media networks in China. 
– Over 10,000 positive comments from the truck driver community.
– Over 6,000 truckers have created their own content
– A massive +1300% spike in user traffic of the regional Shell domain.
– Successful collaboration between JWT Singapore, Shanghai and London and Shell Texas, London and China.
Scroll down to discover 
all the ins and outs!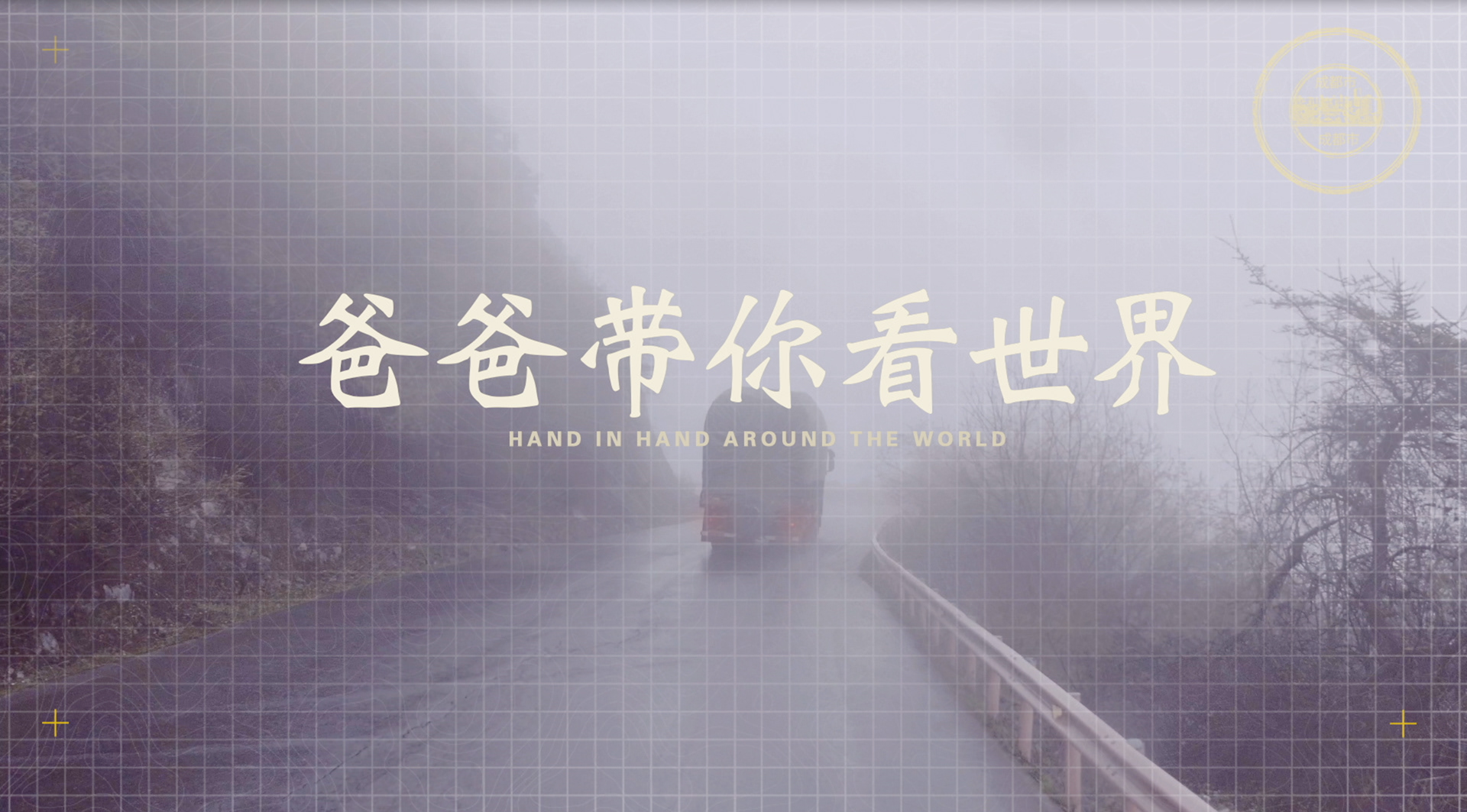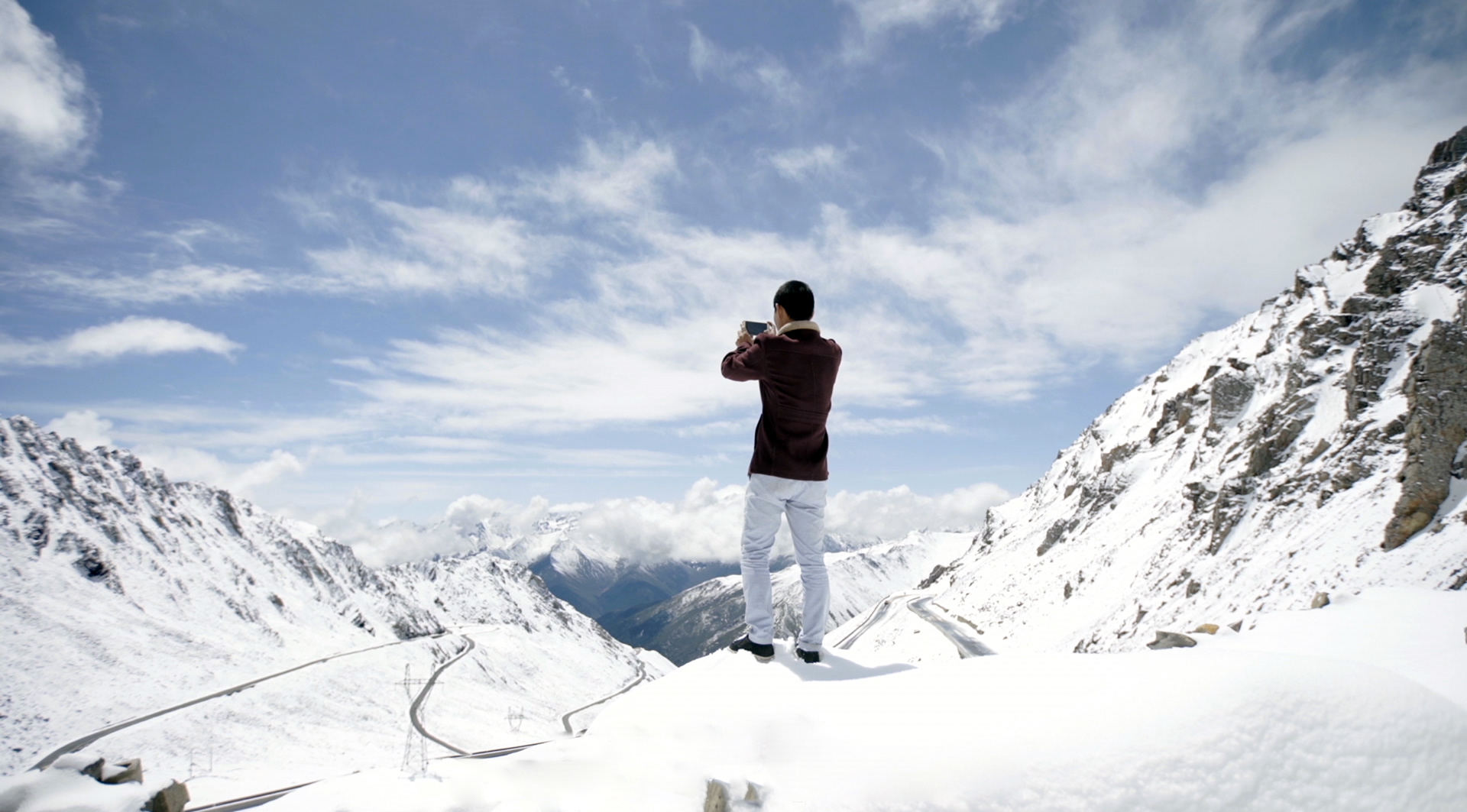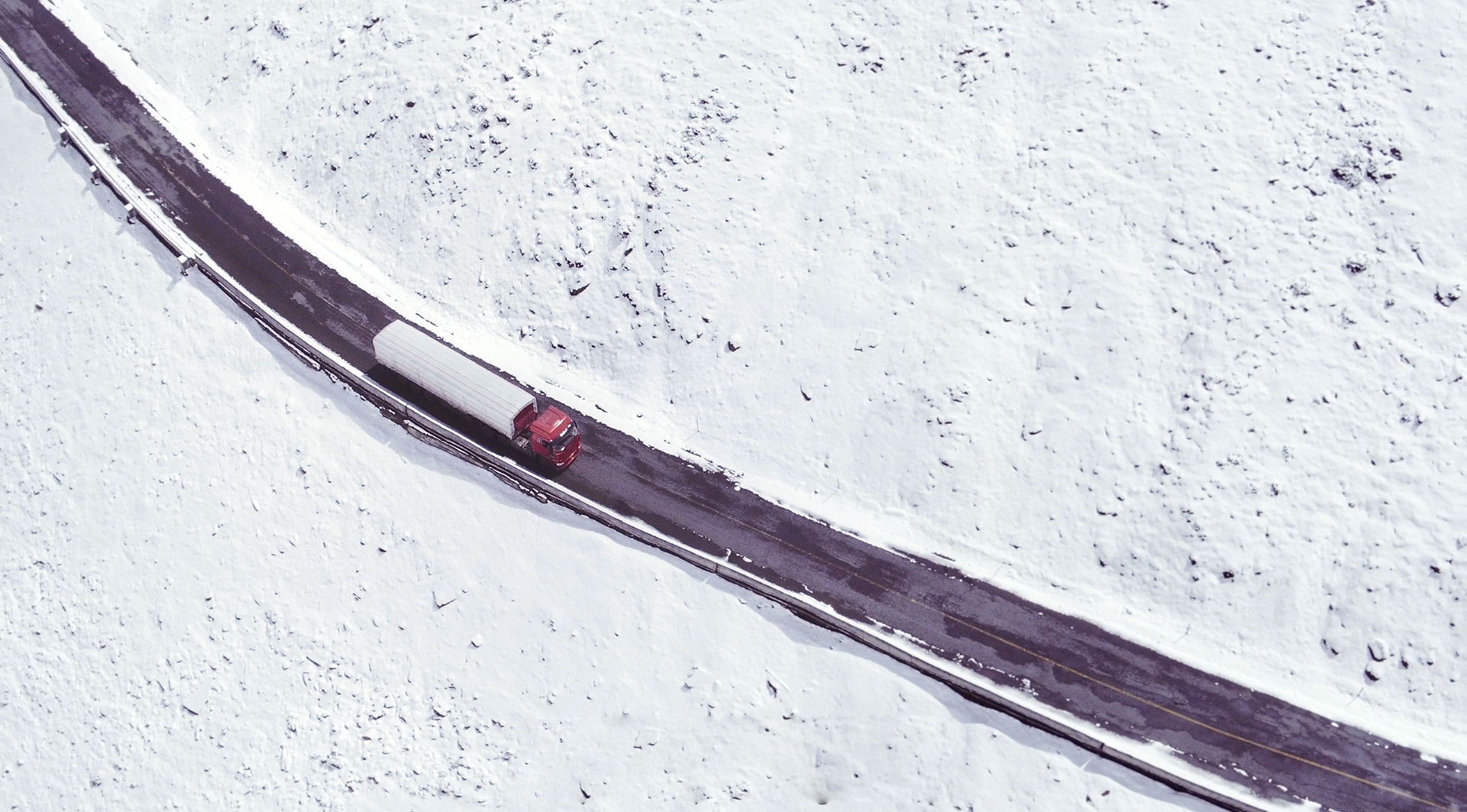 Watch Li's emotional video
postcard to his daughter.