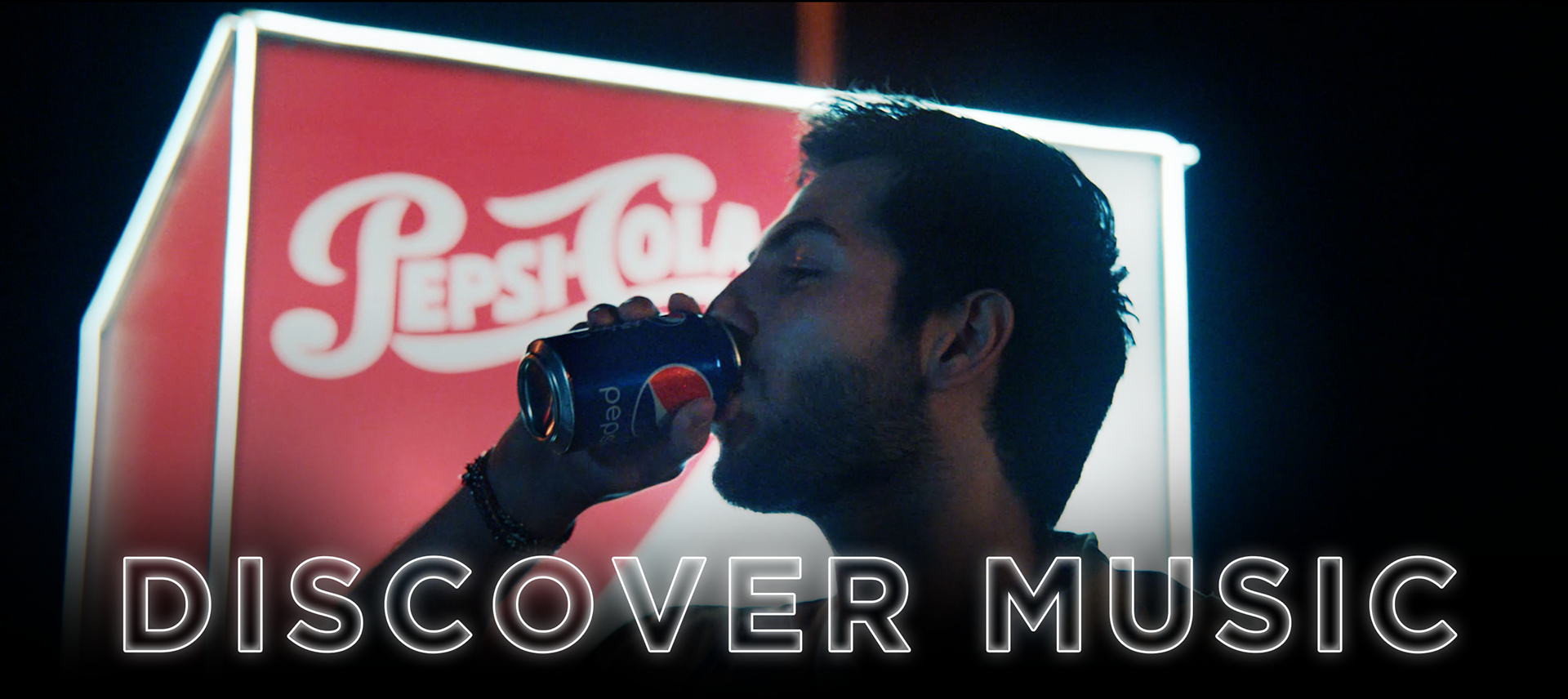 Launching Pepsi's most ambitious campaign of the past five years: 
A passionate and powerful tribute to Music in Saudi Arabia.
In the first week, the song garnered more than 2 million views on Pepsi's social channels. 
There were 193 media clippings across the region, driving an estimated reach of more than 198 million. 
The campaign kicked off with the launch of a new song, 
'Hay Hal Sot', which was composed by Al Jassmi and was written by Saudi poet and literary icon Prince Badr Bin Abdul Mohsin.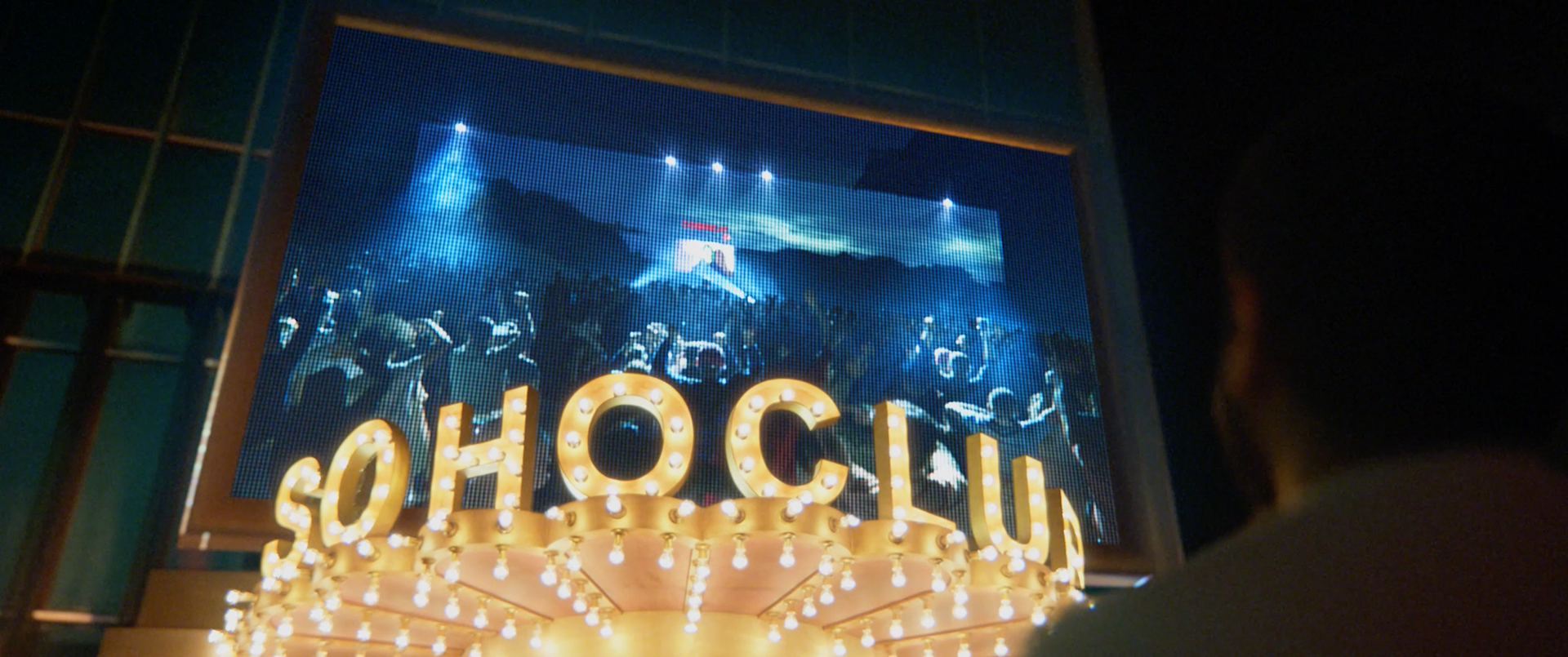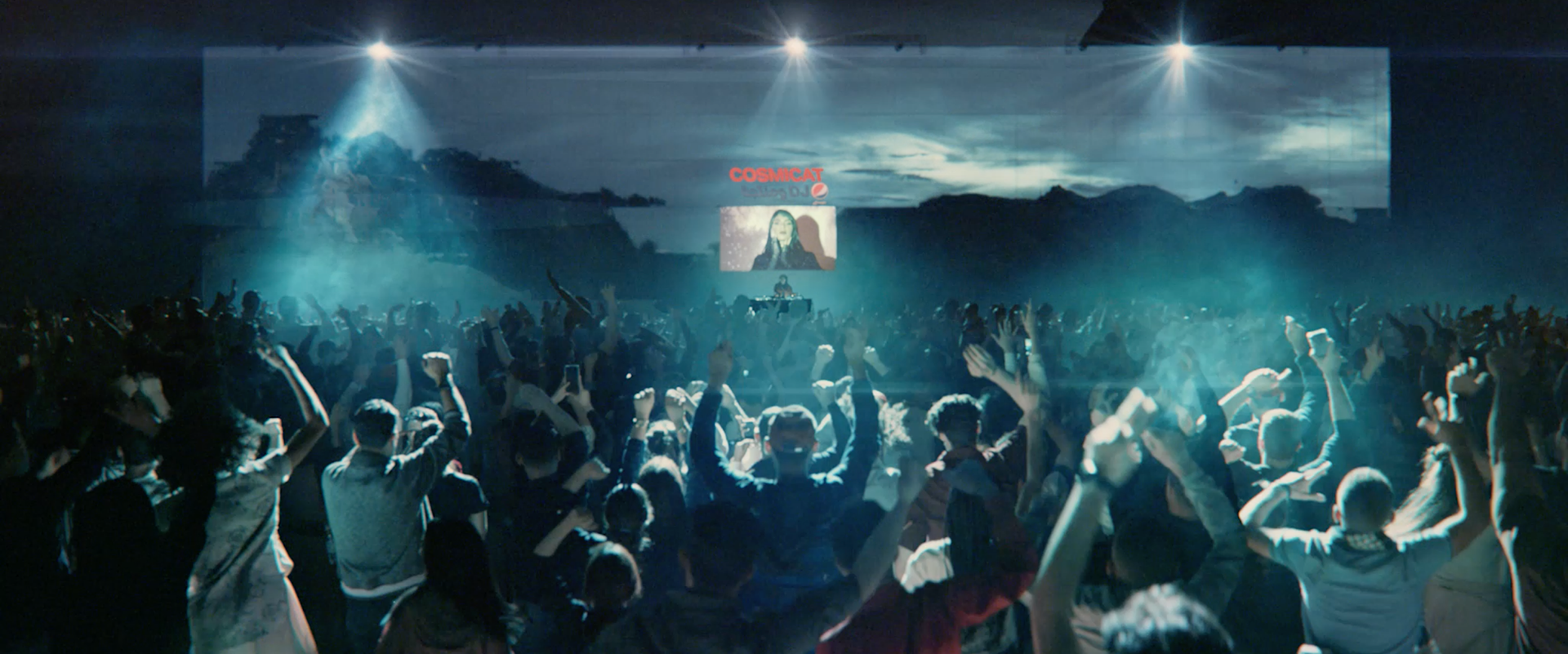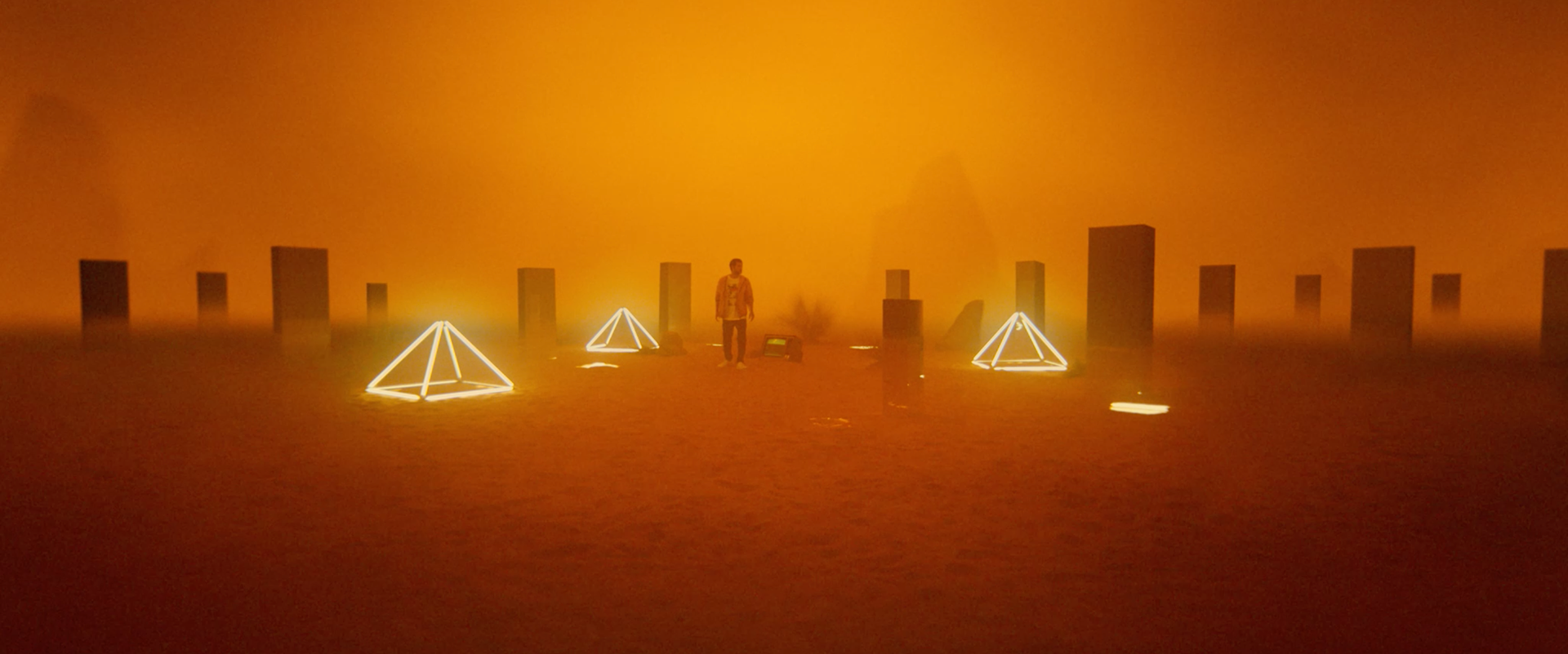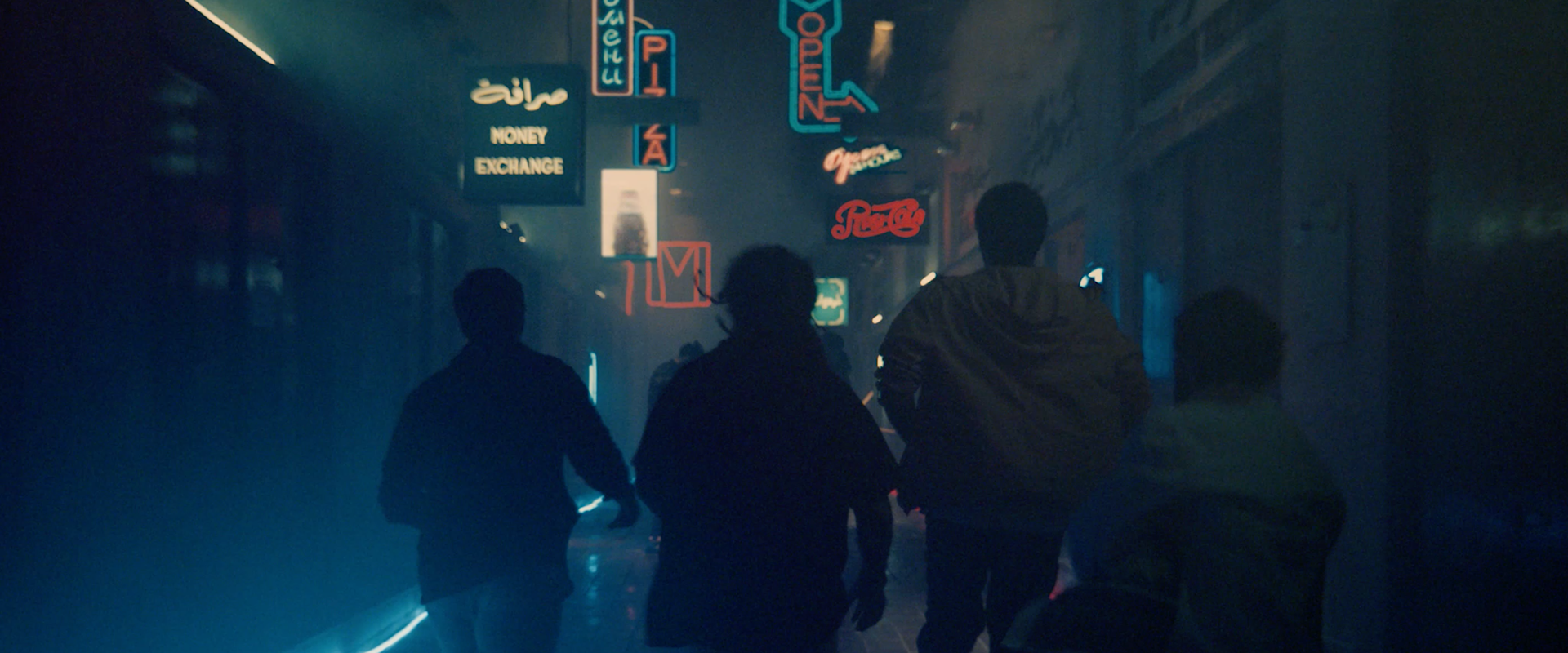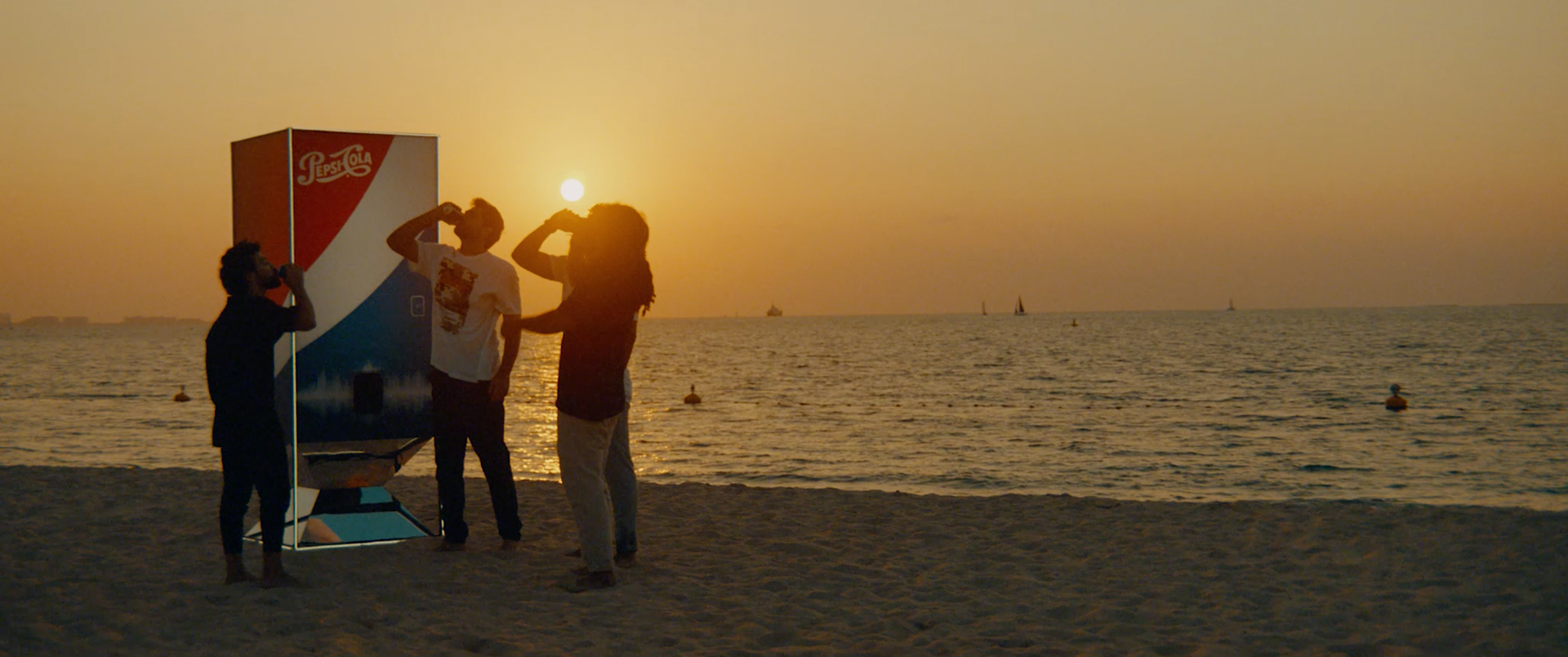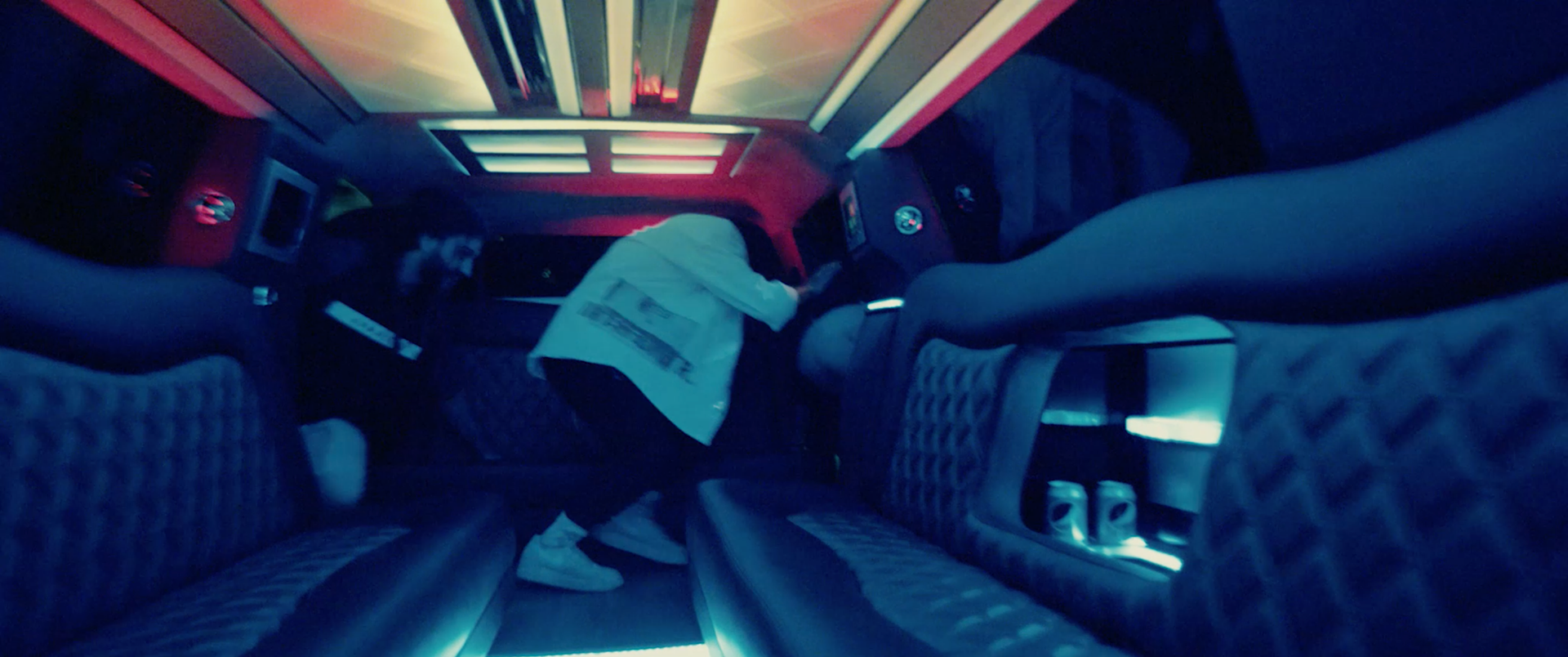 Once scanned, the Wall Mural comes alive

and unlocks augmented reality experience. 


Sketch | Static | Animated:


Media roadblocks at every corner turned the 
Kingdom 
itself into a musical discovery. 
As well as the media blocks, the song, and the film, the campaign's holistic marketing plan also included interactive packaging.