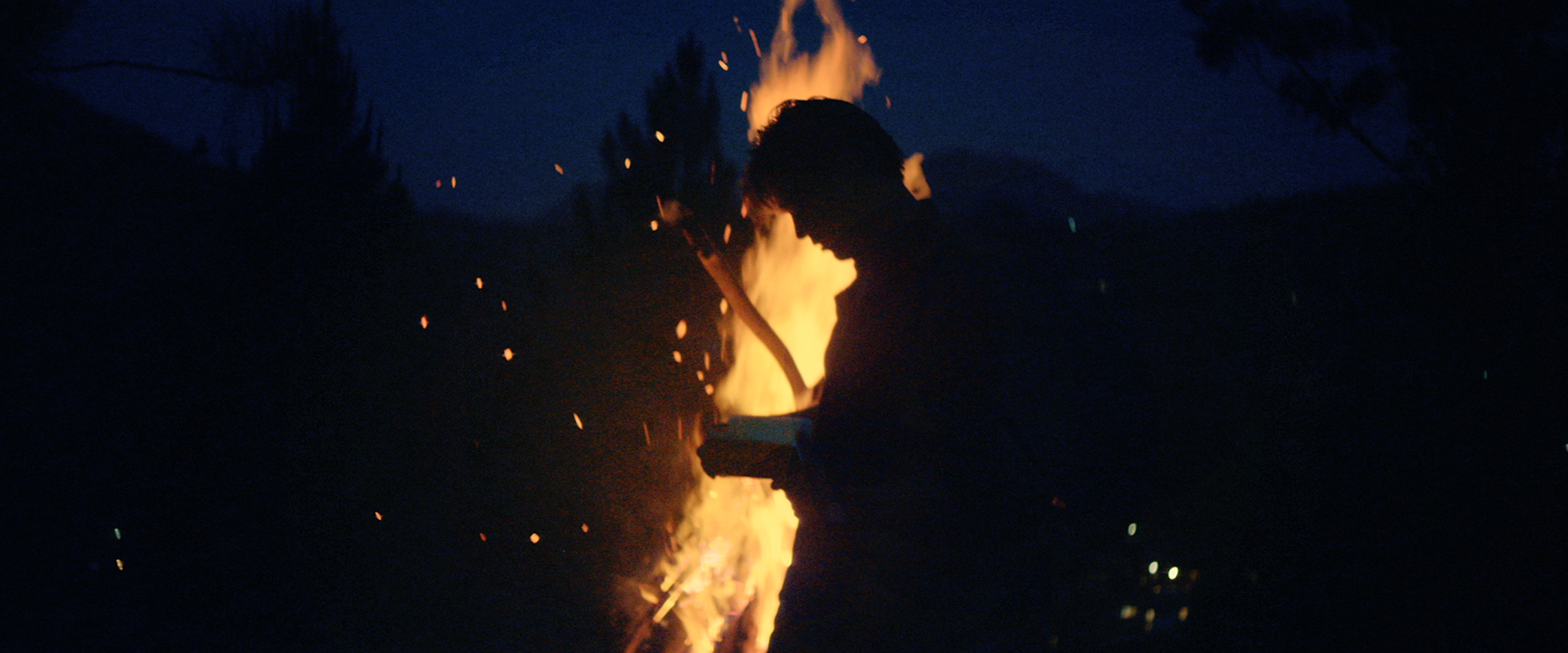 world to put it into words 
for the launch of the new 
An integrated, omnichannel and global launch campaign for the new Parker Pens Sonnet Special Edition made of:
90" Hero film | 30" cut down | 20" product film | Campaign visual | Webspecial | In-Store Visuals | Influencer Strategy | SEO & Google Keyword | Verbal Assets 
The film was shot in Singapore and Sri Lanka and was produced for less than 60,000 USD including the campaign visual. The launch of the campaign created hundred thousands of impressions and an extraordinarily high engagement response on social networks. 
When we travel, we experience uniquely beautiful and often indescribable moments.  Moments that live in the thick of the surreal: the life-changing encounters, the indescribable moments that can't be captured on a smartphone camera. Moments that live through their rich details and that are often hard to put into words. The new Sonnet Special Edition from Parker, is designed to allow travelers to capture those moments and

to put the world into words.
Scroll down to discover 
all the ins and outs!
Watch the cut down. 
It's just 30sec anyway!