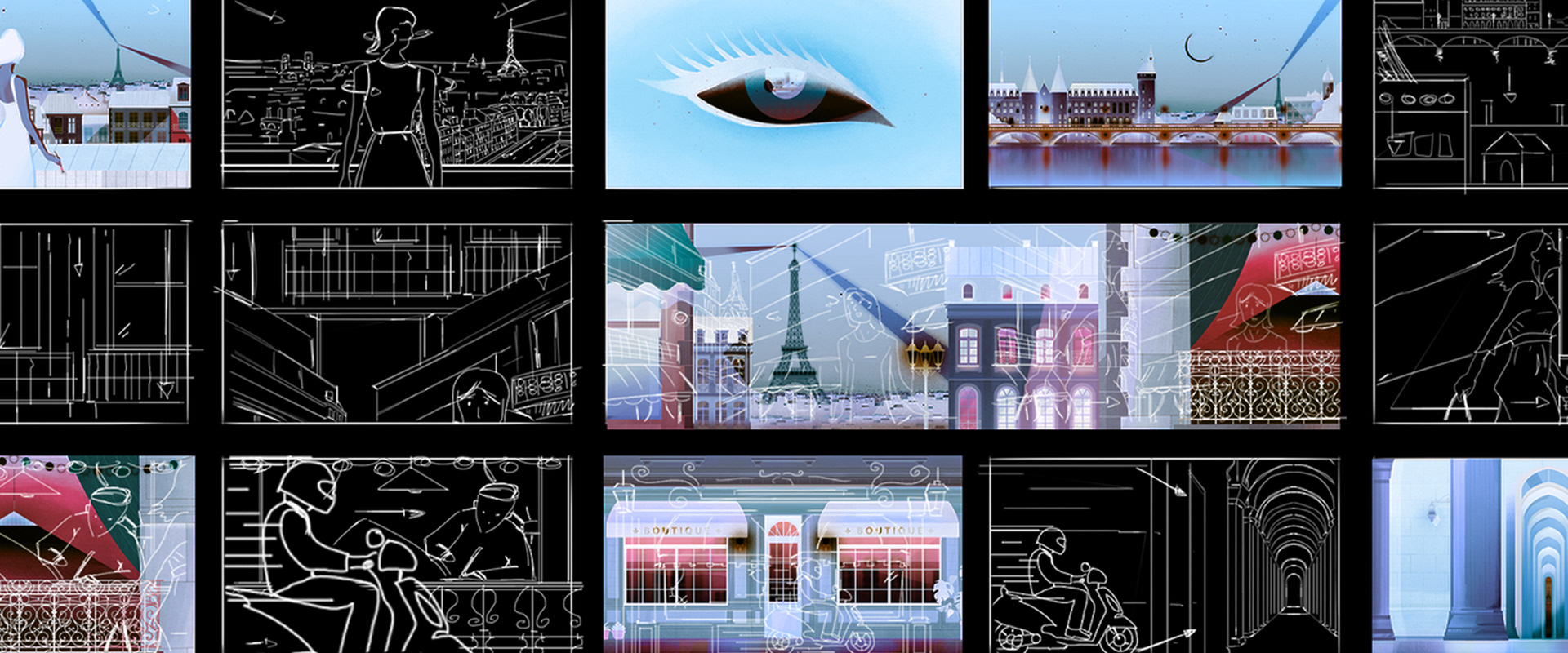 We launched the new collection 
of Waterman Pens by 
associating
them with the magic of Paris. 
– We celebrated the new range of pens by celebrating the magic and romance of Paris. From the small alleys to 
the Parisian rooftops, to the open and curious culture. Paris as always been an inspiration for the brand 
Waterman. 'Inspired by Paris. Made in Paris.' was the lead idea behind this digital content film.  
– The film became part of a wider toolkit that was launched in over 20 different markets. 
– Our campaign inspired 12 new love songs and the tourism to Paris rose by 132 percent. 
Scroll down to discover 
all the ins and outs!​​​​​​​