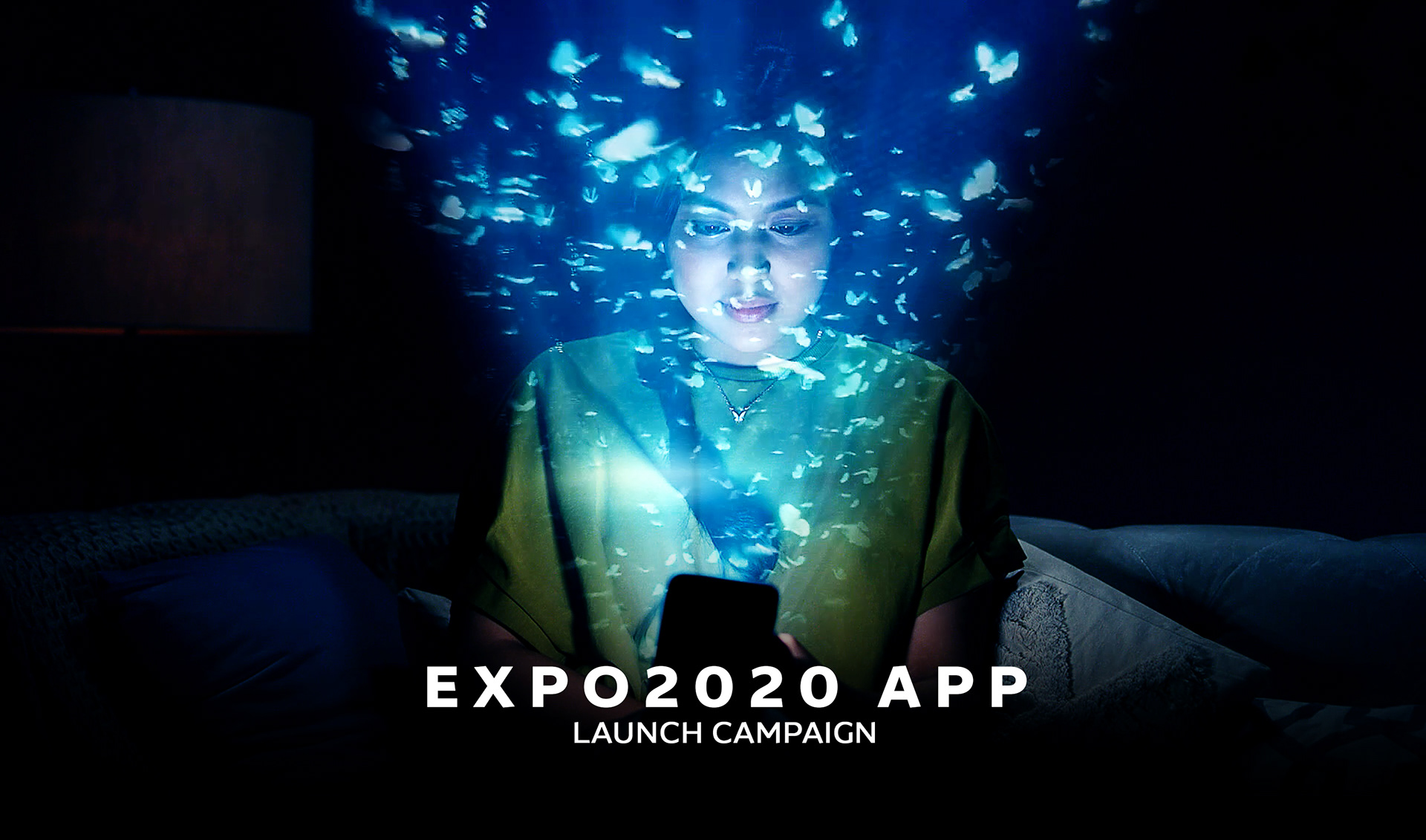 Convincing international visitors as well as the 
UAE audience that it is well-worth their time and 
effort in downloading the new Expo2020 App. 
We decided to showcase that the App itself is 
an essential part of the physical onsite experience. 
For this we translated the various App features 
into exciting projections that are reflective of what 
visitors can expect.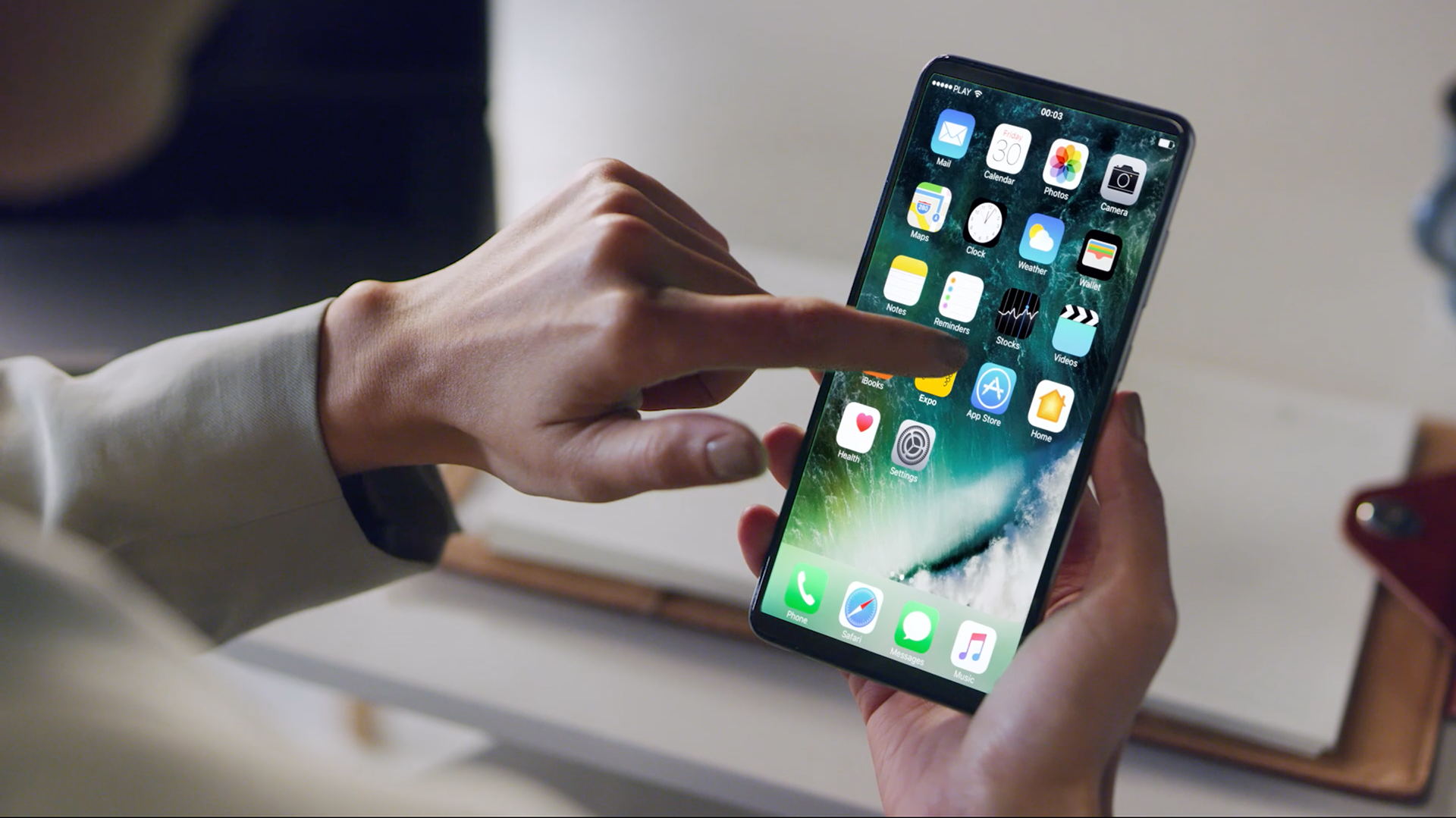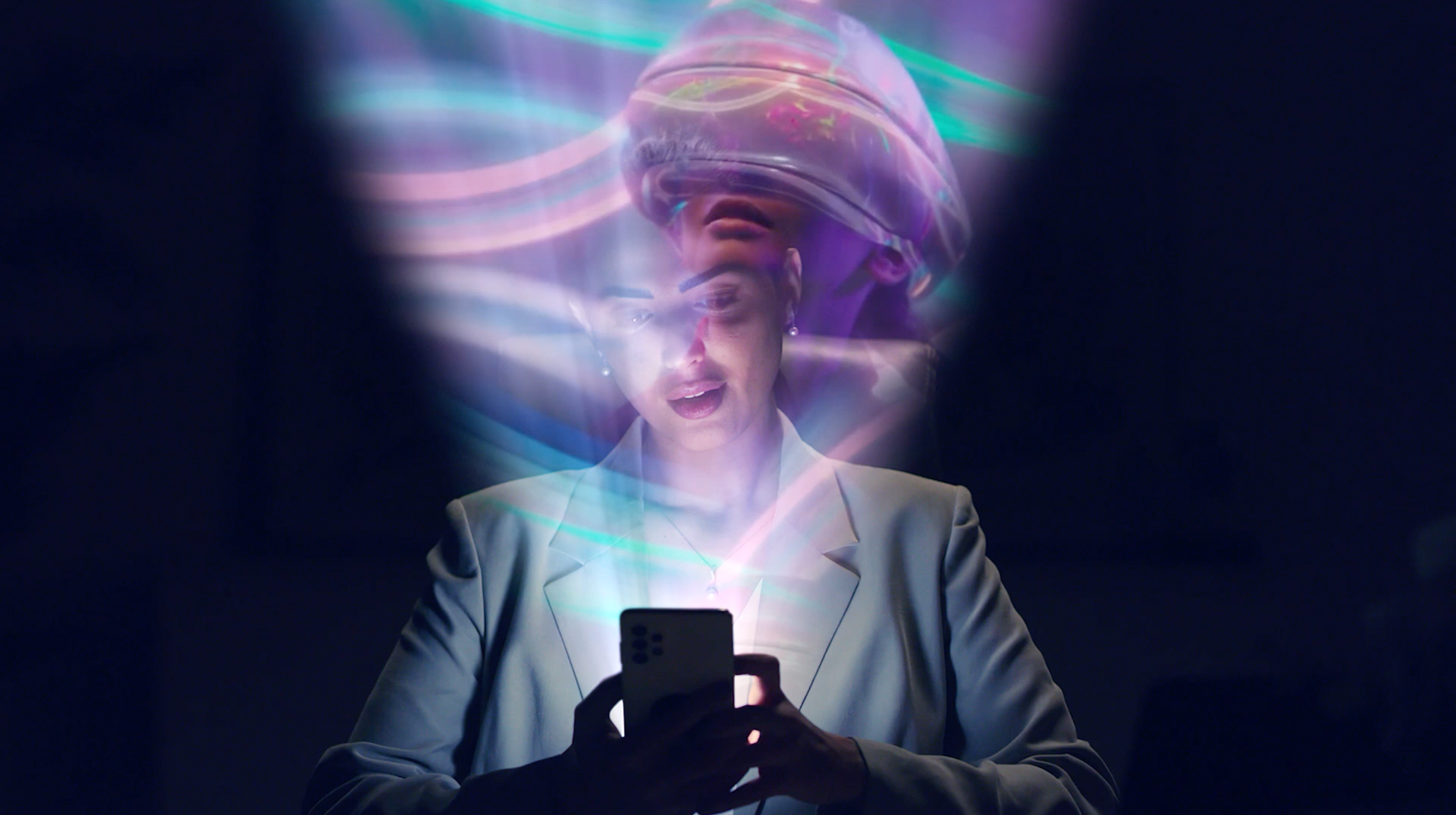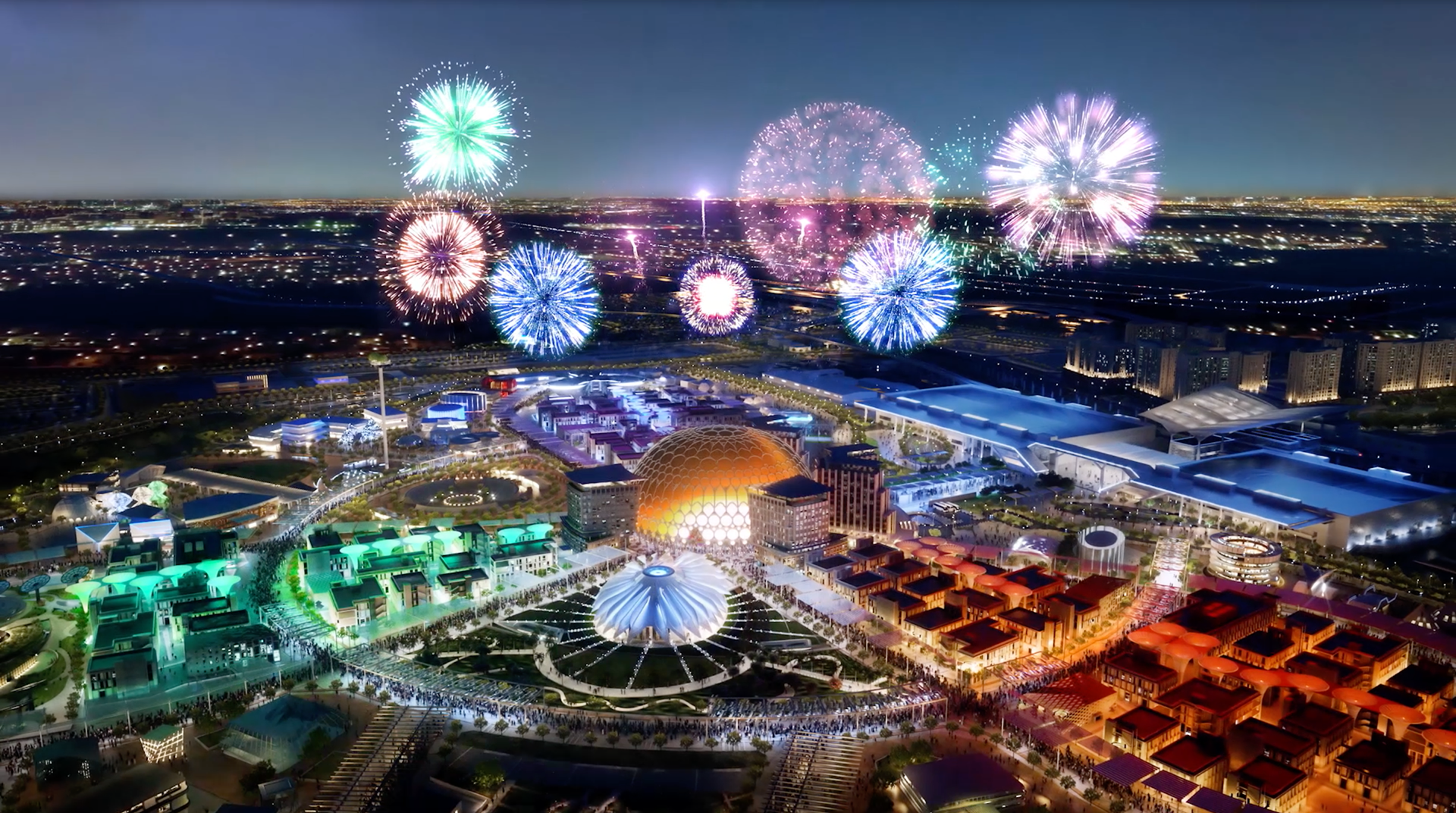 The launch film was supported 

by static key visuals. 
​​​​​​​