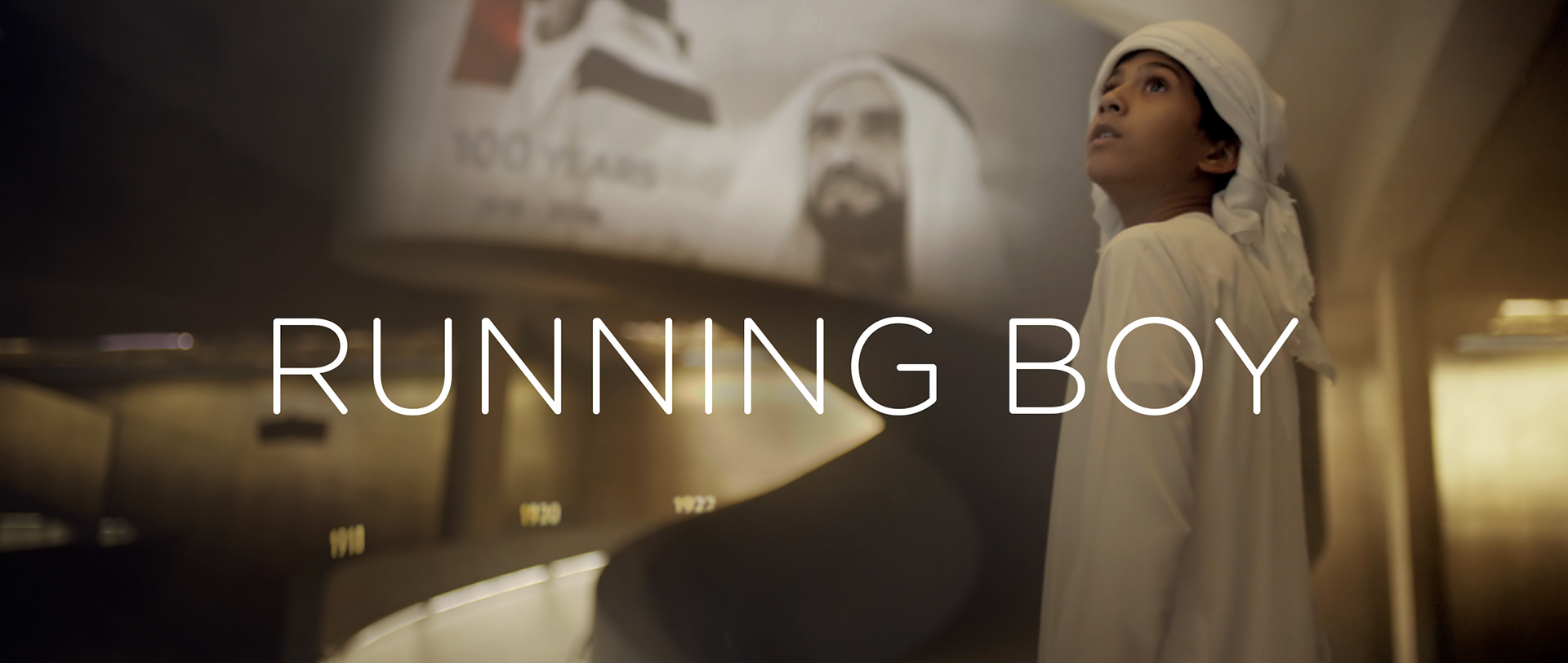 We travelled through time to 
celebrate 100 years of achievements 
since the birth of Sheikh Zayed bin Sultan. 
– The objective of this campaign was to pay tribute to the founding father of the UAE and to celebrate all the wonderful achievements of Abu Dhabi since the birth of its founding father. The idea was to follow a little boy who was discovering and running through time in a fictional museum that presented 100 years of achievements.
– The film hit an emotional nerve with the residents and nationals of the United Arab Emirates and went viral on social media with more than 20 million media impressions created.  
Scroll down to discover 
all the ins and outs!