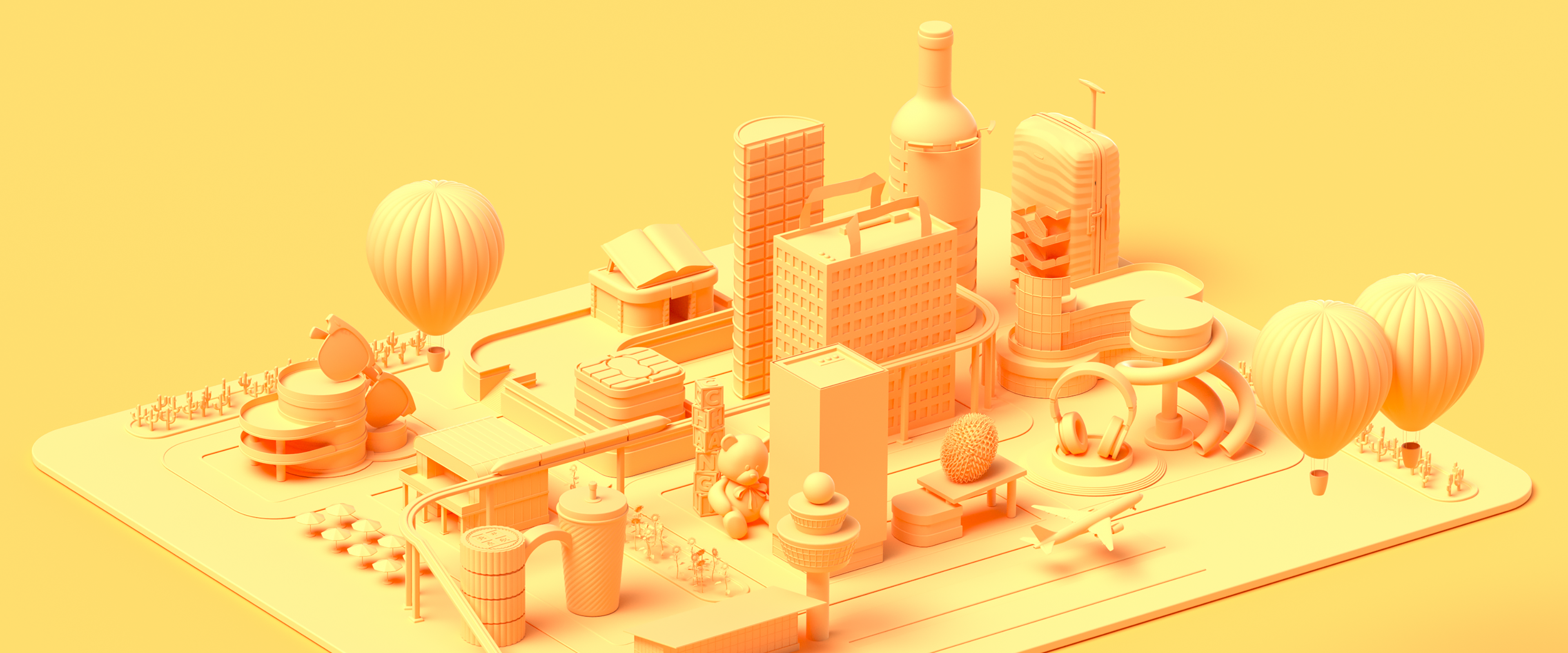 We turned an entire airport
into a shopping paradise
with a promotion powered
by Mastercard. 
We created an illustrative shopping and dining wonderland visual to communicate the many deals and offers that 
can be availed within Changi Airport (and when using a Mastercard credit card). Shopping bags, suitcases, coffee 
cups, chocolate bars and other traveler favourite items formed the infrastructure and landscape of our 
The creative character of our communication took the visual beyond our own media plan. 
International travellers and Singaporean nationals alike loved the many beautiful details, 
cultural hints and simply the ingenuity behind the campaign visual and started to share it 
on their own social media feeds.