We impressed the 
Sheikh of 
an Emirate with progressive 
– We turned the Emirate of Ajman into a calligraphy design for a range of limited credit cards by Ajman Bank. 
– 
The calligraphy became the masterpiece of the card design and reflected the perfect 
balance between heritage banking and superior benefits of the new premium range of debit 
and credit cards.
– We collaborated for this project with one of the leading artists in calligraphy and even impressed the Sheikh of the Emirate with the final design. 
​​​​​​​
Scroll down to discover 
all the ins and outs!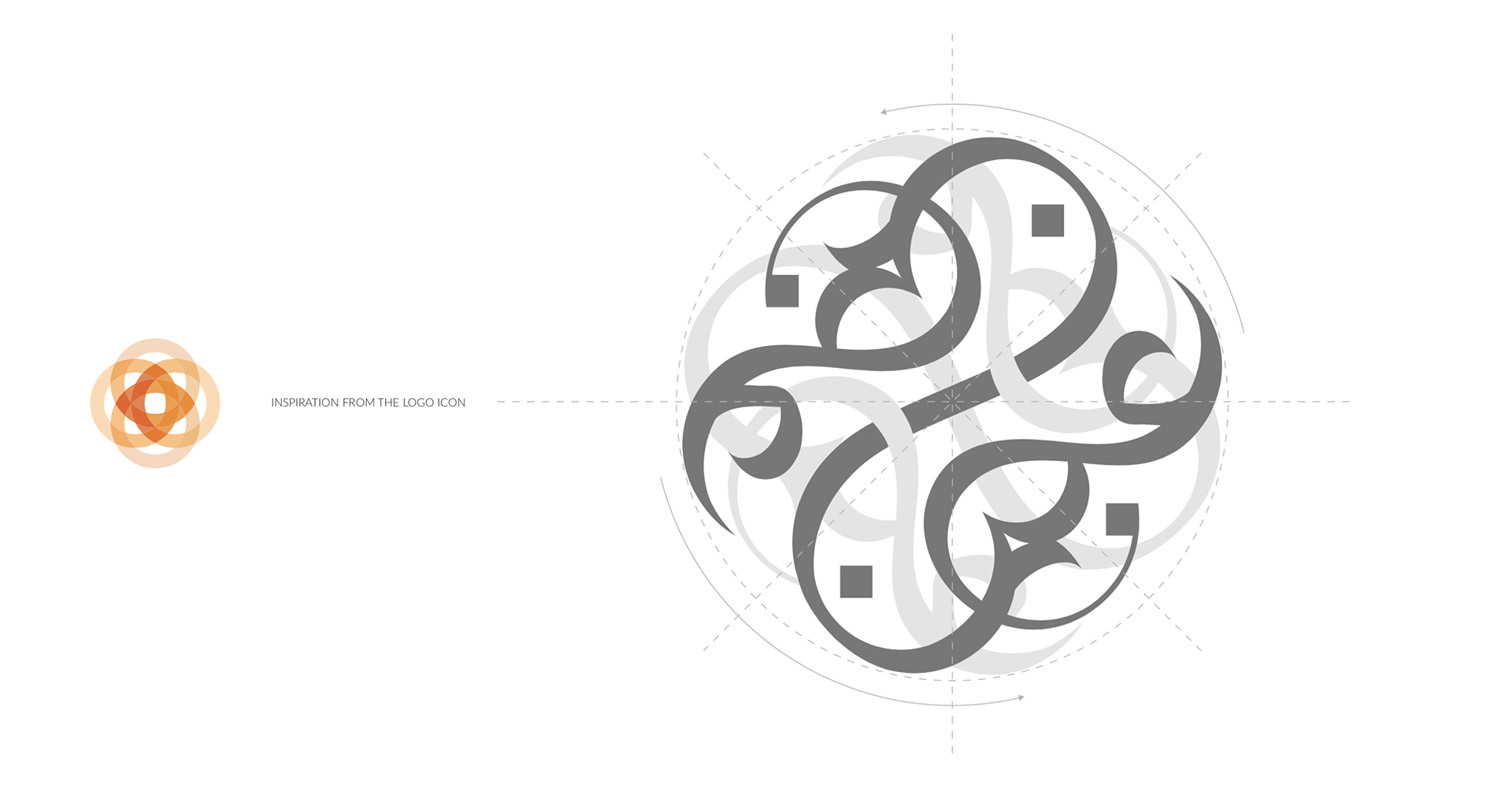 credit cards + debit card