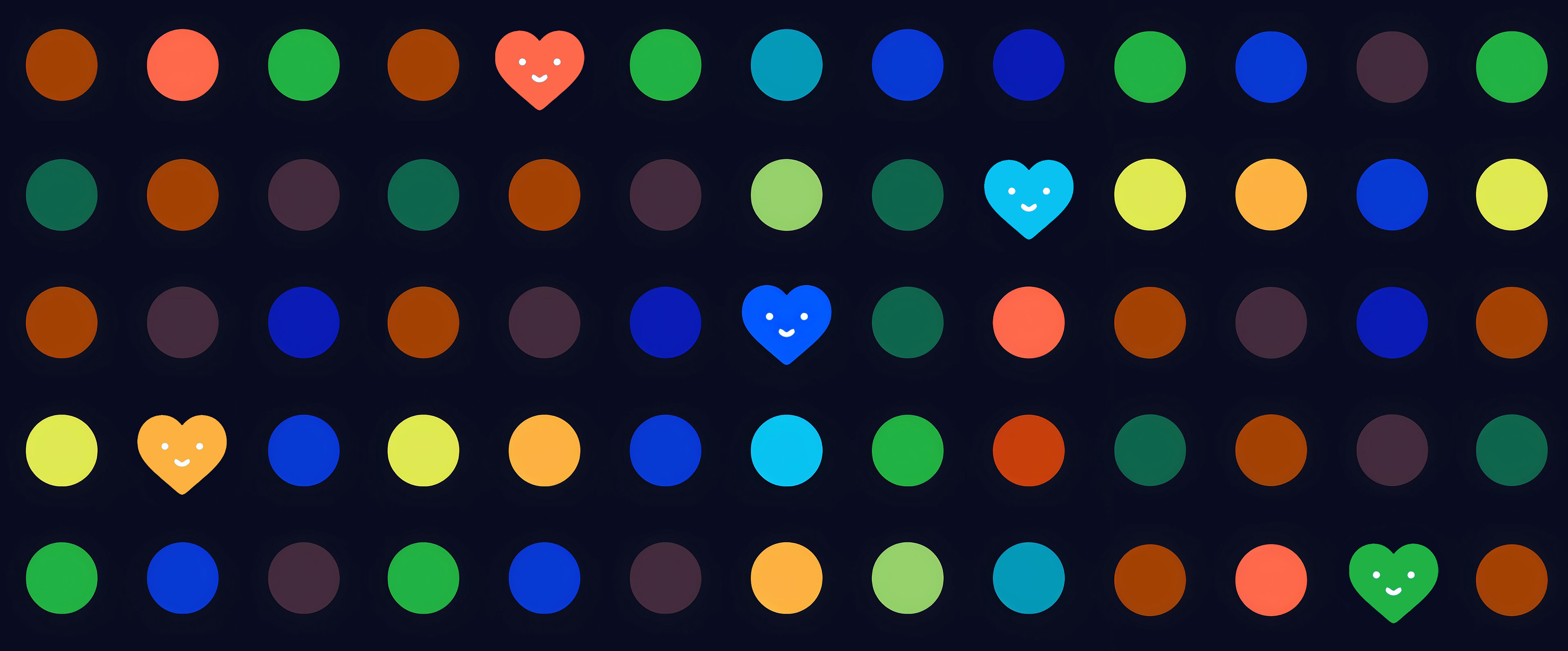 An untypical hybrid between the 
traditional 
ad agency and the 
typical 
creative freelancer.
Our process of working is designed to keep 100% of the focus on the work. 
There is no lofty agency office at the Sixth Avenue with a Nespresso subscription
priced into our fees. We work remotely and prefer cheap coffee anyway.
Neither is this a one-man show that is pretending to can do everything. No-can-do! 
Instead, we pull in the people who can best support your brand and that on 
project to project basis. This means the people working with you will be those whose skillsets and experiences perfectly match the project and its requirements, rather than those fixed on a payroll.
This allows us to keep the teams small and dynamic, and to be more agile and efficient.  
It's also more fun this way!  
​​​​
In other words: we are an international  
assemble of passionate makers and 
amazing partners and brands.