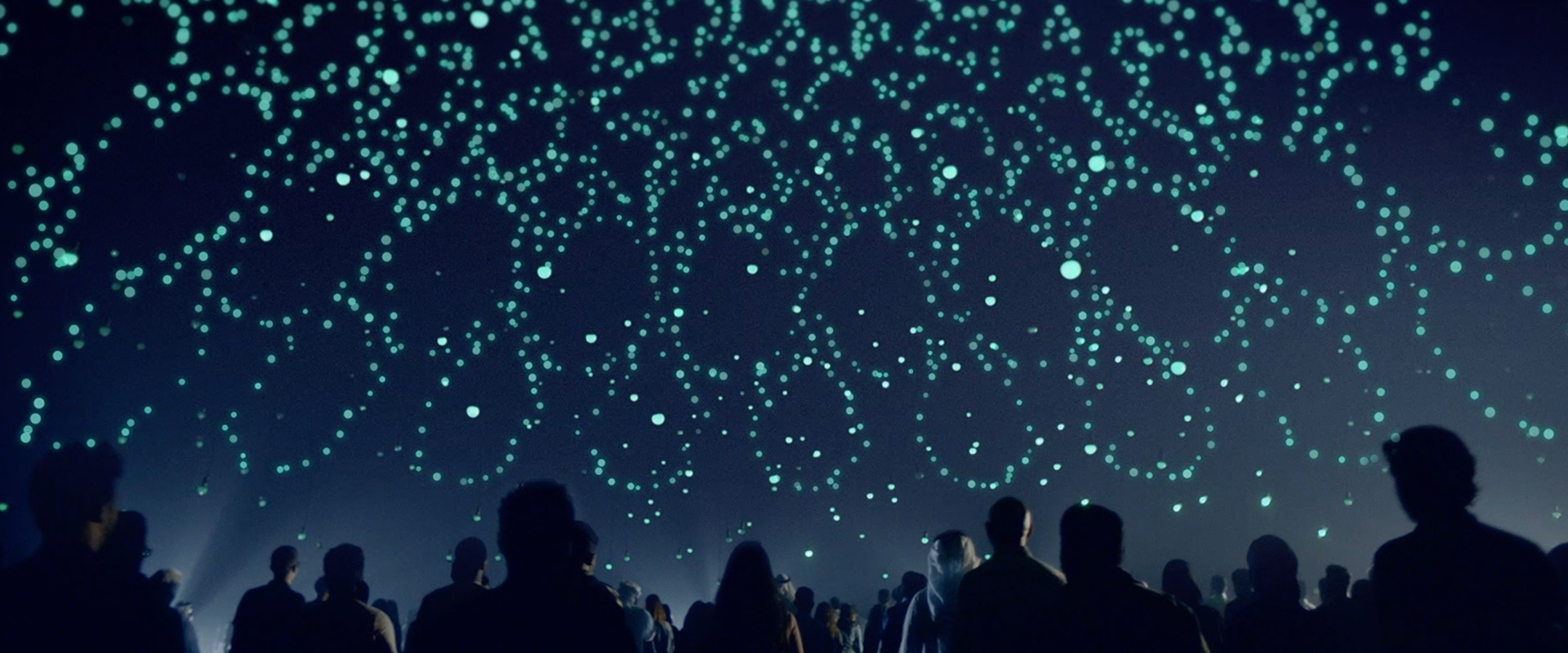 Breaking records in the Middle East, never ever have so many people signed up to become a volunteers. The objective of recruiting 30,000 people as EXPO 2020 volunteers was outperformed on several dimensions. More than 30,000 volunteers have been recruited and the objective was achieved four months earlier than expected.
The campaign used hundreds of real volunteers to inspire others to join in and it quickly became the talk of the town. A truly integrated campaign with a strong focus on social media.
A hero film was amplified by dozens of short social clips and 10,000 positive comments were received. In addition, outdoor screens, billboards and hoardings painted Dubai in the colours of the EXPO 2020 volunteers.

Scroll down to discover 
all the ins and outs!
We took over social media by storm 
by 
letting our volunteers take over
.
Short social media posts and stories showcased what the motivations of our
existing volunteers are to highlight that there is not just one reason.